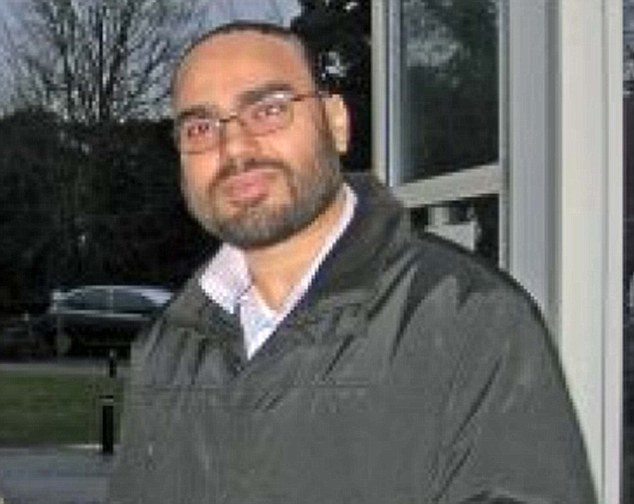 The first picture of the man who shot and killed his seven-year-old daughter before turning the gun on himself, has been released.
Egyptian born, Yasser Alromisse, 46, was caught in a bitter custody battle with his estranged wife Lyndsey, over their daughter Mary Ann Shipstone.
Mary died in hospital yesterday (12 September) after being shot in the head by Alromisse at her home in Northiam, near Rye, East Sussex on Thursday (11 September).
The youngster had just returned home from school and was said to be excited about celebrating her eighth birthday next week.
A neighbour who witnessed the unfolding tragedy said she heard Lyndsey Shipstone, 42, scream: "He's got a gun" before her estranged husband shot Mary Ann and then killed himself.
She ran out of the house and gathered her daughter in her arms and laid her on a sofa inside.
Neighbour Helen Barber, 38, said: "I ran out up to the house and went in. Mary Ann was on the sofa. There was blood everywhere. I couldn't feel a pulse. I've done first aid before and she was showing no signs of life. Lyndsey was hysterical."
Her husband, Stuart Barber, 46, added: "The car stopped. There were two shots. No one went to the car. Within minutes armed police turned up and surrounded the car."
Alromisse's body was found inside the silver Toyota on the driveway of his ex-wife's home.
Alromisse has been described as a jealous man, who was enraged after his English convert wife left him and rejected Islam.
It emerged the family had been hiding from Alromisse for several years. Alromisse had reportedly spent a week trying to locate the home the family had moved to and was believed to have been staking out their £300,000 house in his Toyota Rav 4 car.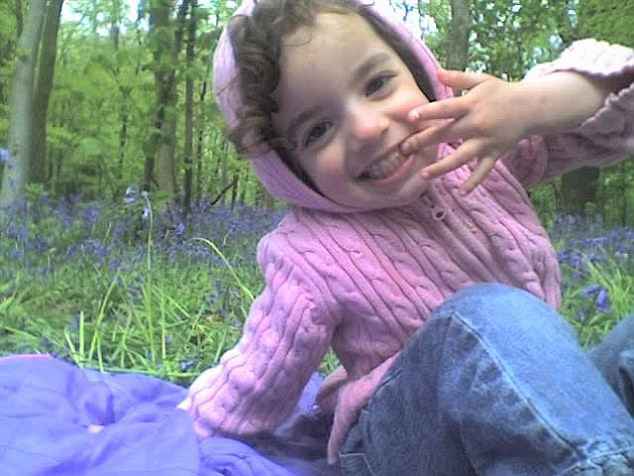 Miss Shipstone married Alromisse after they met in Skelmersdale, her home town in Lancashire. Having been a practising Catholic, she converted to Islam and quickly became devout. The couple married in Liverpool in 2005.
"She started wearing long robes and only eating halal food," a family friend said. "Her son Stephen began using the name Adam."
Mary was born in 2006, but according to former neighbours, social services had to intervene in the family, with orders issued barring Alromisse from being alone with either of his children.
Lyndsey later rejected the faith and left her husband, prompting a bitter custody dispute over Mary Ann and the couple's elder son Stephen. Further legal action had apparently been planned in the past few weeks.
Miss Shipstone had also started a relationship with a new man, who Mary is seen clinging to in aphotograph uploaded on to a social media site.
Yesterday, Miss Shipstone posted a picture of her daughter online with a statement saying: "We are today grieving the death of our beautiful and loving Mary," adding that the family were trying "to come to terms with what has happened."
Police were last night at an address in Broomfield Avenue, Worthing, West Sussex, where Alromisse was thought to be renting a flat.