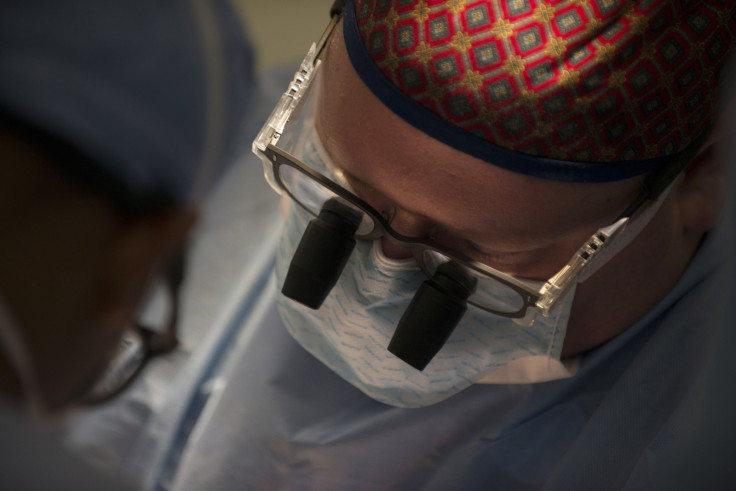 The world's first successful penis transplant patient is to become a father less than a year after the surgery.
The South African man's partner is four months pregnant and the baby is due in November, Professor Andre van der Merwe, who led the operating team said.
"He's definitely smiling big," the urologist said. "He's proud. He's also a little bit shy."
The man's penis was amputated three years ago when he was 18 years old after life-threatening complications following a botched circumcision, news agency The Guardian reported.
His penis had developed gangrene.
The father-to-be received his new penis from an organ donor in a nine hour operation in December last year at the Tygerberg hospital in Cape Town.
Van der Merwe said he was not worried that the patient would be infertile as his testicles and sperm were not affected. "The pregnancy is not unexpected ... But for the recipient, it is a big thing and proof the operation has been a success. I'm happy and I have to thank my whole team."
The Guardian says the 46-year-old surgeon has been inundated with requests for his work from around the world but says the need in South Africa is greatest. Every year, thousands of teenage boys from the Xhosa ethnic group undergo circumcision during a traditional rite of passage. While many initiation schools are officially sanctioned, others are unregulated resulting in numerous deaths and injuries.
The penis transplant was part of a pilot study to develop a procedure that could be performed in South African hospitals. There are about nine people on the programme and Van der Merwe hopes to perform the next operation before the end of the year if funding is granted, the paper added.