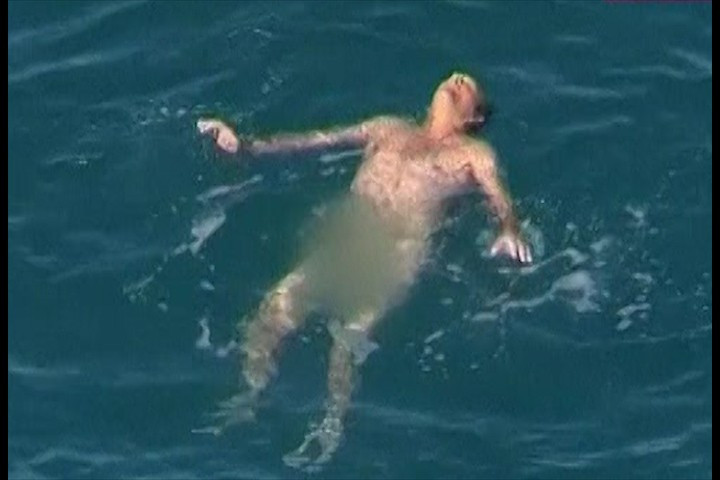 A fisherman had a narrow escape when his boat sank in shark-infested waters 50km north of Jurien Bay off the coast of Western Australia.
The naked man desperately trod water for 20 hours before he was rescued. A film crew aboard a Channel Seven News helicopter were the first to spot him and were horrified to realise that he was only 20 metres from a hammerhead shark that was circling him.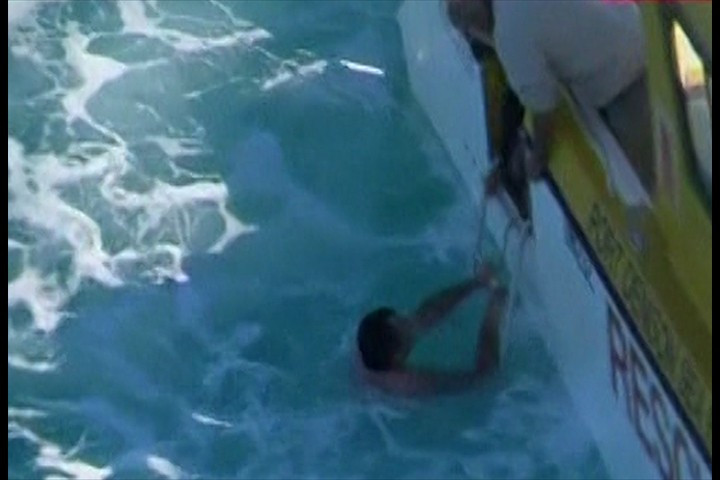 In a dramatic race against time, five search and rescue planes and five boats attempted to pluck the man out of the water before he could be attacked.
One plane dropped a life raft for the unnamed 49-year-old man but in his exhausted condition he was not able to swim to it. With the shark still close, a rescue boat managed to reach the fisherman and get him to Royal Perth Hospital where he was being treated for exposure and hypothermia.
The fisherman had gone out with two people, believed to be his nephews, on a fishing trip from Leeman, 270km north of Perth on Thursday. One of his companions was found dead; the other is still missing.
A police spokesman said, "We haven't spoken to the survivor yet and until then we don't know what happened."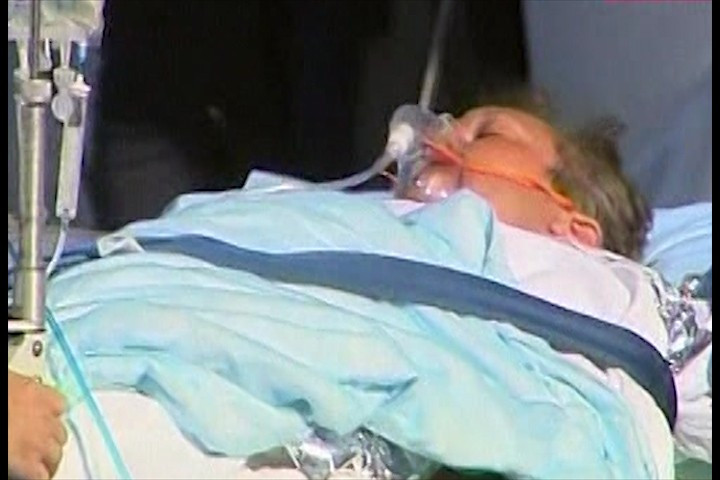 Channel Seven News filmed the discovery of the struggling fisherman in the water and his rescue with broadcaster Grant Taylor keeping up a runing commentarty throughout.
"He's stark naked ... just struggling to swim and float on his back and try and keep his head out of the water," he told viewers. "He keeps waving at our chopper trying to get us to come down and help him but there's nothing we can actually do."