Five males including three children were killed when a stolen Renault Clio that police believe could have had seven people in slammed into a tree in Leeds.
The youngest victim was a 12-year-old boy and two 15-year-old boys and two men aged 24 and 28 also died in the crash, which happened shortly before 10pm on Saturday along Stonegate Road in the Meanwood area of the city.
Amongst the victims were brothers Ellis and Elliott Thornton, aged 12 and 15 respectively.
Speaking to the Yorkshire Post, relative Louise Thornton said: "We are just devastated. We can't believe they have both gone as that just doesn't happen.
"We were so proud of the boys. They will be hugely missed by the family. It will leave a huge devastating void. As a family we have already been through so much.
"I'm devastated. They were very well-loved. We just can't describe how much these little boys have left a big void in our family."
Two 15 year-olds were arrested on suspicion of causing death by dangerous driving and police believe seven people could have been in the car when it crashed.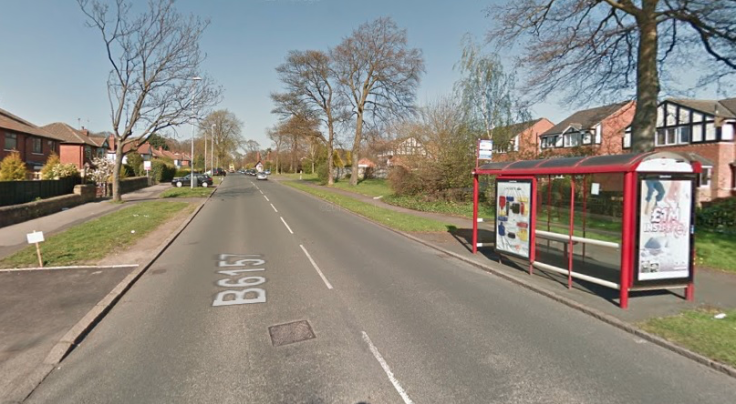 Sister Ebony's Facebook tribute
"September the 8th my mum had to gave birth to my baby brother at just 16 weeks, today my mum had to say goodbye to my brothers who she gave birth to 14 & 12 years ago.
"My boys, I don't really know what to say, my eyes are puffy. Every time I go to speak I cry, my head and my body is full of pain right now.
"Yous were my boys!!! My world and more. I wish I told you I love you everyday."
The police force earlier warned residents not to approach the area. It tweeted: "Police dealing with a serious road traffic collision, Stonegate Road, Meanwood, Leeds. Road currently closed in both directions between Stainbeck Lane and Stainbeck Avenue. Please avoid until further notice."
One witness said on Twitter: "Looks to of been an accident on stonegate road[sic]". The road, which is in the north of the city, remains closed to traffic while officers search the area for clues to what happened. Local bus routes have been put on diversion.