Five talking points from Jo Cox's final report on UK military action abroad
Labour MP warned against 'knee-jerk isolationism' in report she worked on before she was killed.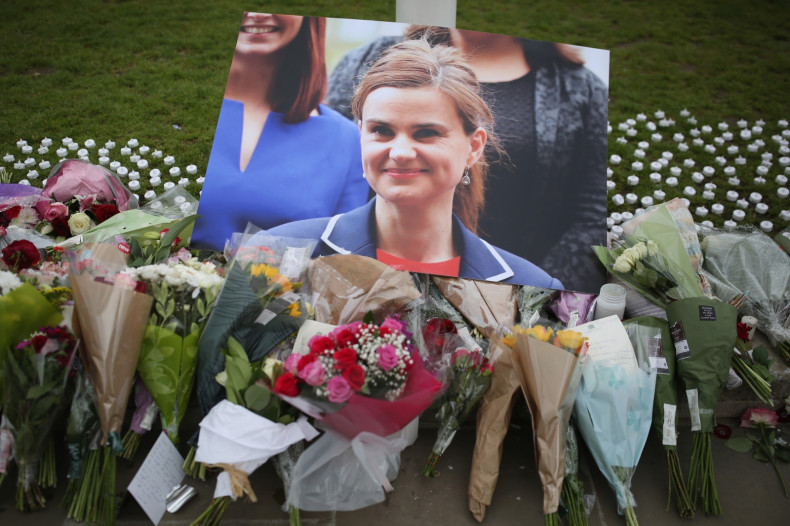 A report MP Jo Cox was working on before she was murdered has finally been published seven months after her death. The report, The Cost of Doing Nothing, was due to be published on 6 July 2016, at the same time as the Chilcot Inquiry into the Iraq War, but was delayed after the Labour MP was murdered in Birtsall on 16 June.
The report, co-authored by Tory MP Tom Tugendhat and completed by fellow Labour MP Alison McGovern, said Britain must not shy away from intervening in military action in other countries in order to prevent humanitarian crisis and genocide.
It highlights how recent military failures in countries, such as Iraq and Afghanistan, must not overshadow previous successful interventions, in countries such as Kosovo and Sierra Leone, and highlighted how failure to intervene elsewhere has led to "devastating consequences".
Below are the five key points taking away from Cox's final report.
Syria crisis is 'this generation's test'
The report says how the UK and rest of the world deals with the current Syrian crisis will be looked back at in the same way as the Second World War or the Rwandan genocide.
It states the UK must ask itself: "Will we step up to play our part in stopping the abject horror of the Syrian civil war and the spread of the modern-day fascism of Isis or will we step to one side, say that it is too complicated, and leave Iran, Russia, Assad and Isis to turn the country into a graveyard?
"Whatever we decide will stay with us forever, and I ask that each of us take that responsibility personally."
2003 Iraq war led to 'knee-jerk isolationism'
The fallout of the Iraq War features heavily in the report and was one of the reasons it was intended to be published around the release of the Chilcot inquiry.
While it says the UK needs to learn lesson from the failures of the war, the controversy and fallout has resulted in "anti-interventionism" and a hesitance to take military action elsewhere.
The report adds: "In the past few years, the quality of our national debate on conflict prevention and foreign policy crises has deteriorated, and has too often been reduced to cliché. It is common now to conflate complexity with interminability, and intervention with the use of force.
"We owe it to those involved to do better and to address each question on its merits, with a full consideration of the facts. We cannot simply stand by in cases of war crimes, crimes against humanity, or genocide. Knee-jerk isolationism, ideological pacifism and doctrinal anti-interventionism are not in Britain's national interest, nor in the interests of the weakest and most vulnerable in the world."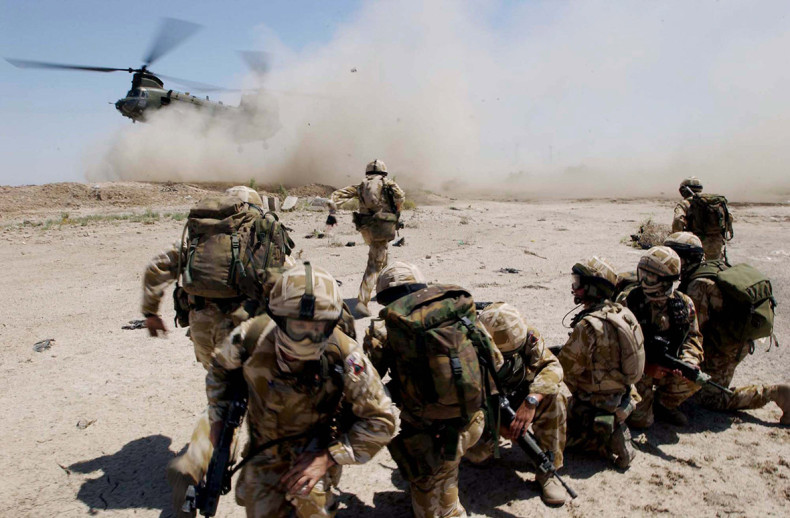 Britain has to intervene abroad to 'retain positive influence' post-Brexit.
The report argues that in order for Britain to retain its positive influence on the world and "preserve its status as an effective ally" it must be prepared to engage in other countries' affairs. It adds that this will become more important after it has officially left the EU.
It states: "The fundamental belief that Britain can have a positive influence in world affairs is something that has defined our foreign policy in the past, and should remain so in the future. As we prepare for Brexit, with many new international challenges emerging beyond Europe, it is ever more critical that we recognise this, and commit to thinking more seriously and rigorously about how we can affect the outcomes for civilians in conflict and retain the ability to operate overseas."
Britain needs to act early
When action is required, it needs to be done quickly as ethnic cleansing and mass atrocities often occur in the early phases of conflicts, as seen in Bosnia and Rwanda genocides.
In a forward to the report, Cox described how her "heart sank" after MPs voted against military action in Syria in 2013 even after claims President Assad used chemical weapons against civilians. She believed action back then may have helped stem the crisis occurring in the present day.
Cox added: "Responsibility for the mishandling of that critical vote, which had such far-reaching international implications, falls principally on the Government, but we on these [back] benches carry some culpability for letting Assad ride roughshod and unchallenged across what should have been a sacrosanct red line."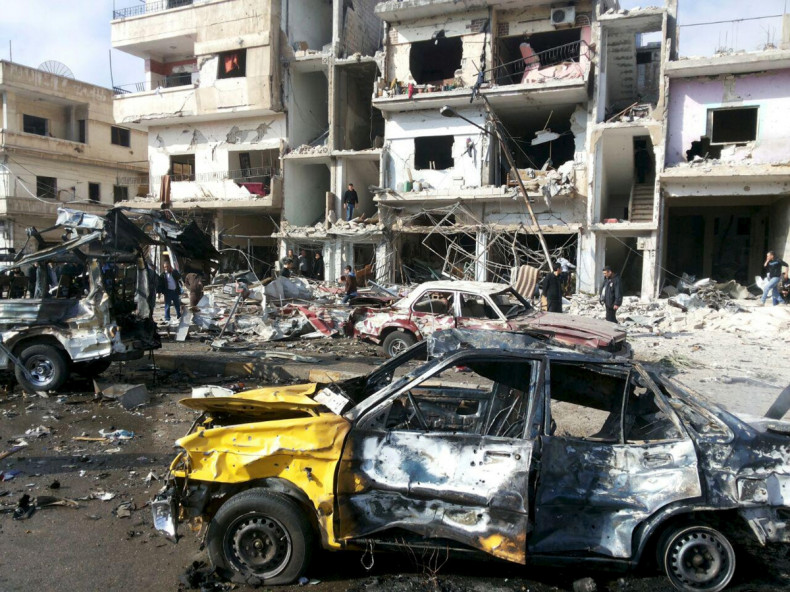 UK does not have a 'responsibility to rebuild'
The report says Britain should recognise that we cannot assume responsibility for everything that goes wrong in the world, adding Britain did not cause the massacres in Rwanda or Bosnia, and was not responsible for Afghanistan's collapse into civil war, which had "long predated the intervention of 2001".
It adds that Britain should not bear full responsibility for helping to rebuild countries once they have intervened. The report adds: "We should accept and assert that our action does not absolve nations of responsibility for determining their own futures: if the UK intervenes to prevent genocide in another country, this does not mean that all future problems in that country are the UK's responsibility."