BT, Britain's largest telecoms operator, has seen an unenviable clutch of scandals and fines produce a 19% dive in full-year profits to £2.3bn (€2.7bn, $3bn).
The slump in profit will lead to a major restructure at the group. Around 4,000 jobs are to be axed and high-flying chief executive Gavin Patterson annual pay cut is to be cut by £4m.
This is a far cry from 2016, when BT rode high following the acquisition of mobile rival EE for £12.5bn and success in building a pay-TV business around its Premier League football and other sports content.
These are the reasons why senior directors are wringing their hands at BT's headquarters in Holborn, London.
Italian scandal
The group was forced to write down £530m from its Italian unit in January following years of overstated profits. This was more than three times what the group said the scandal would cost when BT first revealed the issue to investors in October.
The group said the scandal centred around "improper accounting practices" and how sales, purchases and leasing transactions were handled in Italy.
"We are deeply disappointed with the improper practices that we have found in our Italian business," Patterson said in January.
Restructuring
The Italian scandal led to a review of the global services unit, where the business sat. The unit handles the group's big corporate accounts around the world, and this is where the 4,000 jobs will go over the next two years – at an estimated cost of £300m.
Patterson said: "Technology trends mean that we are now less dependent on owning physical local network assets around the world, creating the opportunity to reposition global services as a more focused digital business."
Openreach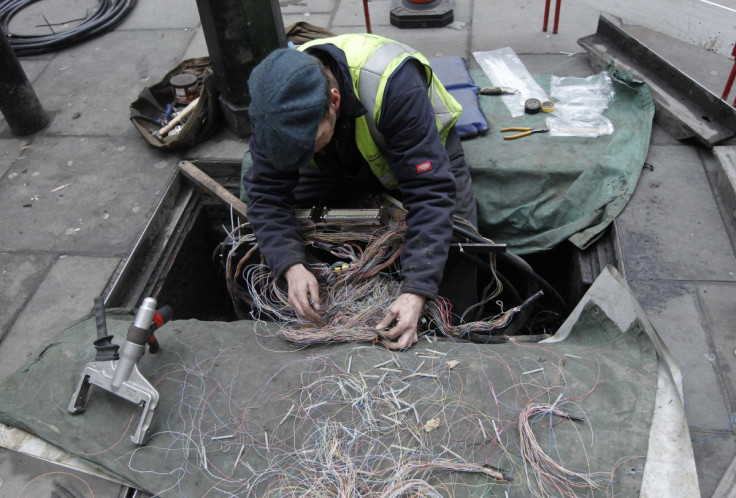 BT was fined £42m by Ofcom in March for "breaching contracts with telecoms providers" at its Openreach division, which connects the networks of such firms as Sky and TalkTalk to customer's homes. It will also have to pay around £300m in compensation to companies that use Openreach.
Patterson admitted the unit "fell short of the high standards we expect".
Bonus cuts
Patterson and former finance director Tony Chanmugam both saw their bonuses cut as a result of the Italian scandal and the Openreach fine.
Patterson's total pay for the year dropped to £1.3m from £5.3m while Changmugam, who left last year, saw his pay fall to £258,000 from £2.8m.
Chairman of BT's remuneration committee, Tony Ball, said: "The past year has been challenging. The committee has made a number of difficult decisions this year in light of these circumstances and exercised its discretion accordingly."
Nervous outlook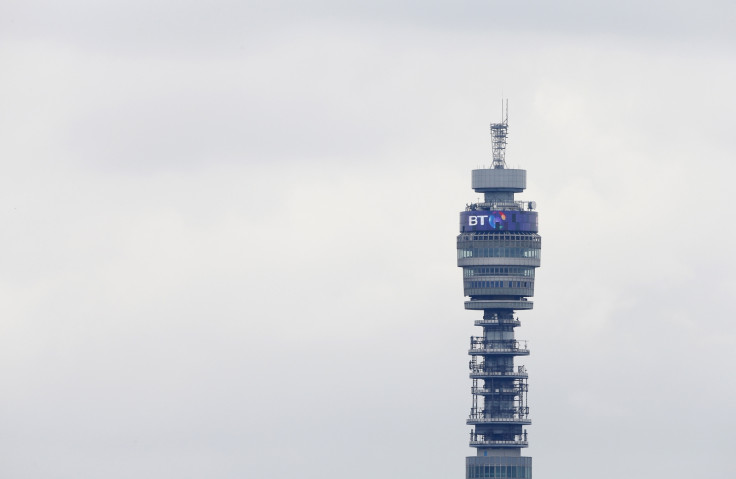 This year BT's underlying earnings came in at £7.6bn, falling below the £7.9bn it had expected at the start of the year. It now forecasts that for the coming year earnings "will be broadly flat", ranging from £7.5bn to £7.6bn.
ETX Capital senior market analyst Neil Wilson said: "A run of bad news means BT is still cautious and it expects little improvement to earnings and free cash in the coming year."