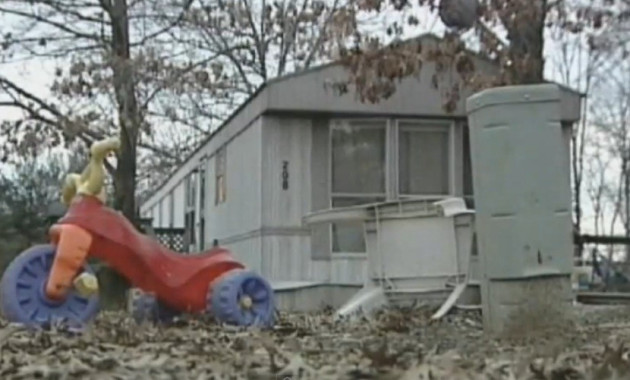 A five-year-old boy has been put under evaluation after allegedly stabbing three people over an argument involving a juice carton.
The five-year-old from Ruckersville, Virginia, was in police custody after allegedly stabbing two other children and an adult with an "edged weapon", according to Greene County Sheriff's Department. A decision has not been taken on charges.
Neighbours said the violence stemmed from an argument over a juice box.
The victims were taken to the University of Virginia Medical Centre but their injuries were not considered life-threatening.
The child victim, who was not identified, was believed to be related to the suspect. Police said they were treating the incident as a "domestic".
"I've heard of juveniles throwing temper tantrums but I've never heard of anything like this before," Sheriff Steve Smith told WAHU-TV.
A 12-year-old boy was allegedly stabbed to death by a 10-year-old in San Diego, California, on 16 January.