Five-year-old child model 'battered to death in park by his mum's boyfriend after losing trainer'
Marvyn Iheanacho stands accused of murdering Alex Malcolm in Mountsfield Park in Catford, south-east London.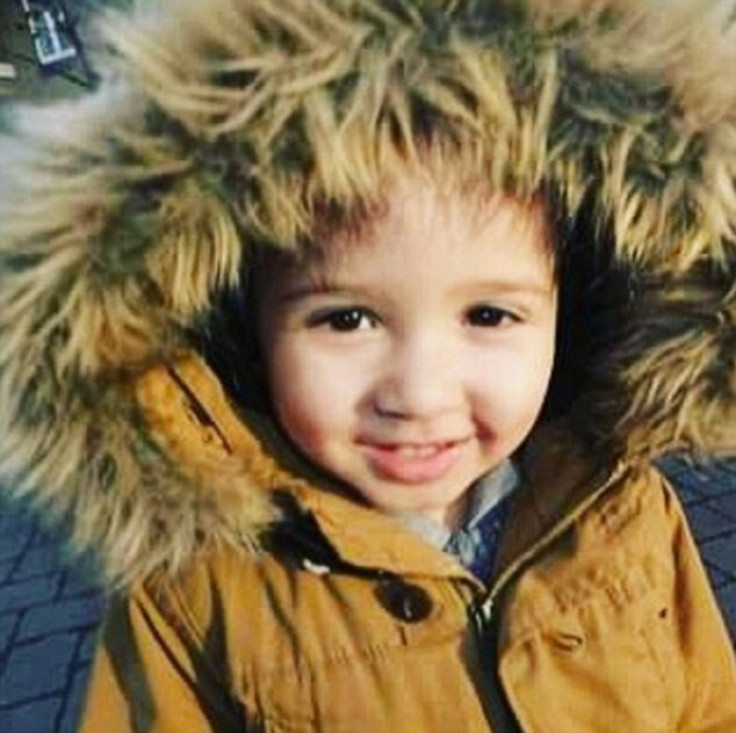 A five-year-old boy was allegedly battered to death by his mother's boyfriend in a London park after he became angry because the child lost one of his trainers, a court has heard.
Marvyn Iheanacho is standing trial at Woolwich Crown Court where he accused of murdering Alex Malcolm during a trip to the Mountsfield Park in Catford, south-east London, on 20 November 2016.
The 39-year-old is alleged to have caused fatal head and stomach injuries during a violent assault after losing his temper with the child model.
Witnesses in the park heard a "child's fearful voice saying 'sorry'... and a man screaming about the loss of a shoe", the court was told.
Iheanacho, from Hounslow, west London, who was in a relationship with Alex's mother Lilya Breha, denies murder.
"The prosecution say that he died at the hands of this defendant, a man who was looking after him, acting as his stepfather... violently assaulted the boy, causing him fatal head and stomach injures," said prosecutor Eleanor Laws QC according to the Mail Online.
"The defendant is a man who has ever since, we say, done his best to avoid being held accountable for those injuries."
On the day of the incident Iheanacho had taken Alex on three separate buses to the park but Laws said Iheanacho lost his temper when Alex lost one of his trainers and "violently assaulted the boy".
Jurors heard that there are no witnesses or CCTV footage of the alleged attack but there was: "Clear evidence... the defendant lost his temper with Alex before he sustained his injuries."
One witness said he saw the defendant bending down and "raging at the child who was very quiet", the court was told.
"At some point, whether during this confrontation or between this confrontation and the next sighting of the defendant... the boy had received extreme injuries," Laws said.
The court heard how Iheanacho carried the boy unconscious to a minicab office and then to Breha's flat, despite the nearest hospital being just a five-minute walk away.
He allegedly told Breha that her son fell to his knees and hit his head and that he slapped him to try to wake him up, jurors were told.
Laws said Iheanacho attacked Breha in the moments after he had taken the child to her home. She then called him a "danger to her family" while he stopped her calling an ambulance.
The trial continues.
© Copyright IBTimes 2023. All rights reserved.