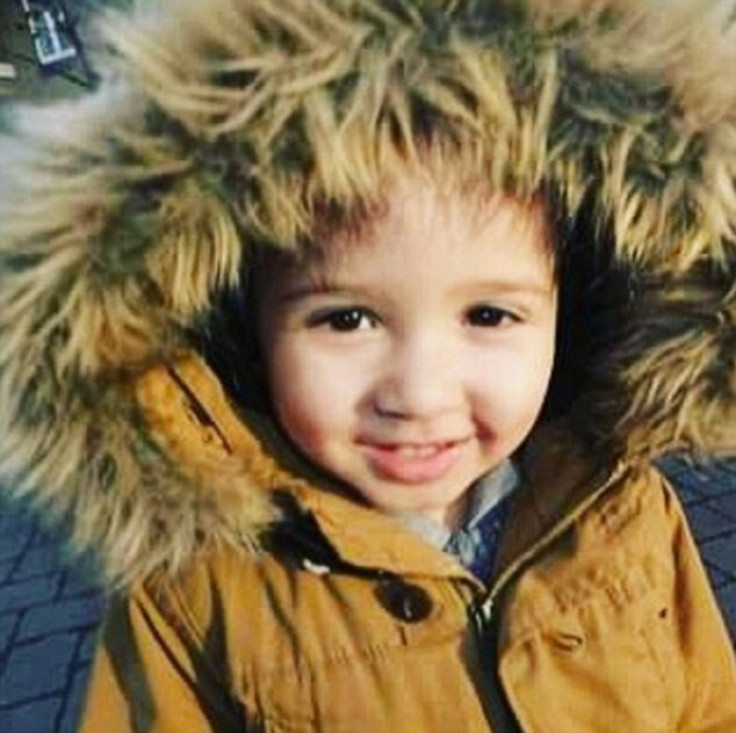 A young mother has spoken of her heartbreak following the death five-year-old son died - allegedly "beaten" by a man in a park.
Alex Malcolm was playing in Mountsfield Park, Catford, at around 6pm on 20 November when the attack occurred.
The boy was taken to King's College Hospital in a critical condition after suffering head injuries from the "incident involving a man," Scotland Yard confirmed.
Malcolm died on November 21 in intensive care. Marvyn Iheanacho, 38, of Hounslow, has since been charged with causing grievous bodily harm with intent.
Paying tribute to her 'little angel' his mother Liliya Breha, who lives in Bromley, told the Evening Standard: "I'm heartbroken, I miss him. I really struggle because he shouldn't have been taken away from me. He was my best friend."
A Year 1 pupil at Archbishop Sumner CofE primary school in Kennington, Breha described her son as a "beautiful, kind and gentle" boy, who loved school and was popular with his classmates and school teachers.
"He would always share all his toys and sweets," she said.
Last year Malcolm played an angel in a nativity play and was to begin child modelling. Breha added: "He was too beautiful, people often thought he was a girl. He was doing a little modelling. We'd just done a portfolio, he'd had lots of offers but we never had a chance to do proper modelling."
Family friend, Sarosé Burnley, told the Evening Standard that Breha was devoted to her son. "Her bond with Alex was super strong. She doted on him. Despite everything she's going through she's been extremely strong but I know speaking to her on a day-to-day basis that she's broken.
The grieving mother now hopes to set up a charity in memory of her son. His school will plant a tree as a memorial to the tragic toddler Mail Online reports.
Iheanacho has been remanded in custody until 10 March 2017.