'F**k knows how we won': Coventry named UK's City of Culture for 2021 but not everyone is celebrating
Coventry outshone Swansea, Stoke-on-Trent and Paisley to win the £3m Heritage Lottery Fund grant.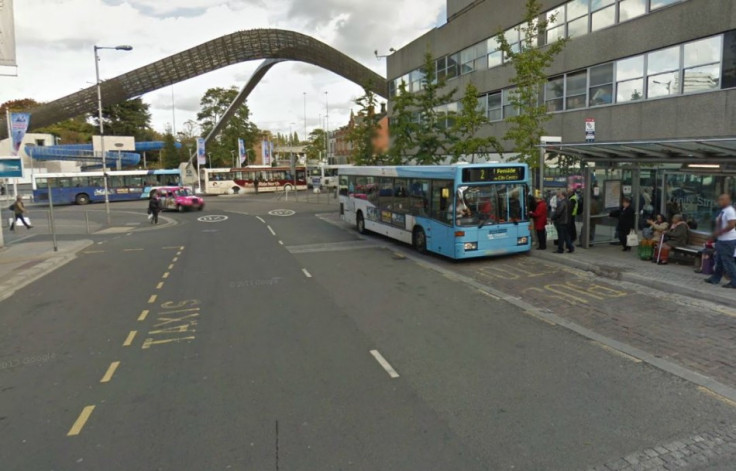 The West Midlands city of Coventry was named UK's City of Culture for 2021 after outpointing Swansea, Paisley, Stoke-on-Trent and Sunderland. The winner was announced by arts minister John Glen during BBC's The One Show.
Modelled on the European capital of culture concept, the contest is organised every four years, with Derry and Hull having won in the past. Coventry has been awarded a £3m Heritage Lottery Fund grant with which it is expected to boost local arts, tourism and economy.
"It's huge and just an incredible result. Most importantly, we are bringing this to the people of Coventry and they deserve this, so we are thrilled that we have been selected." David Burbidge, chair of the Coventry 2021 bid team said according to The Guardian.
"Coventry is a city which has taken a lot of knocks over the years and this is the time for us to spring back and to show the world what we are made of."
The bid received strong financial backing from around 150 businesses, a reason for why the city managed to come out on top. Despite the large scale support, bookies had their bets on the Scottish town Paisley. Coventry on the other hand was given odds of 4/1.
Those placing bets were not the only ones surprised by the win. While most celebrated the selection and wished the city the best in its coming years, a number of people were clearly shocked by the news and mocked the choice on Twitter.