FKA Twigs 'has no problems' with fiancé Robert Pattinson and Kristen Stewart working on Twilight again
FKA Twigs and Pattinson dismissed rumours that they had split as they were spotted enjoying a night out recently.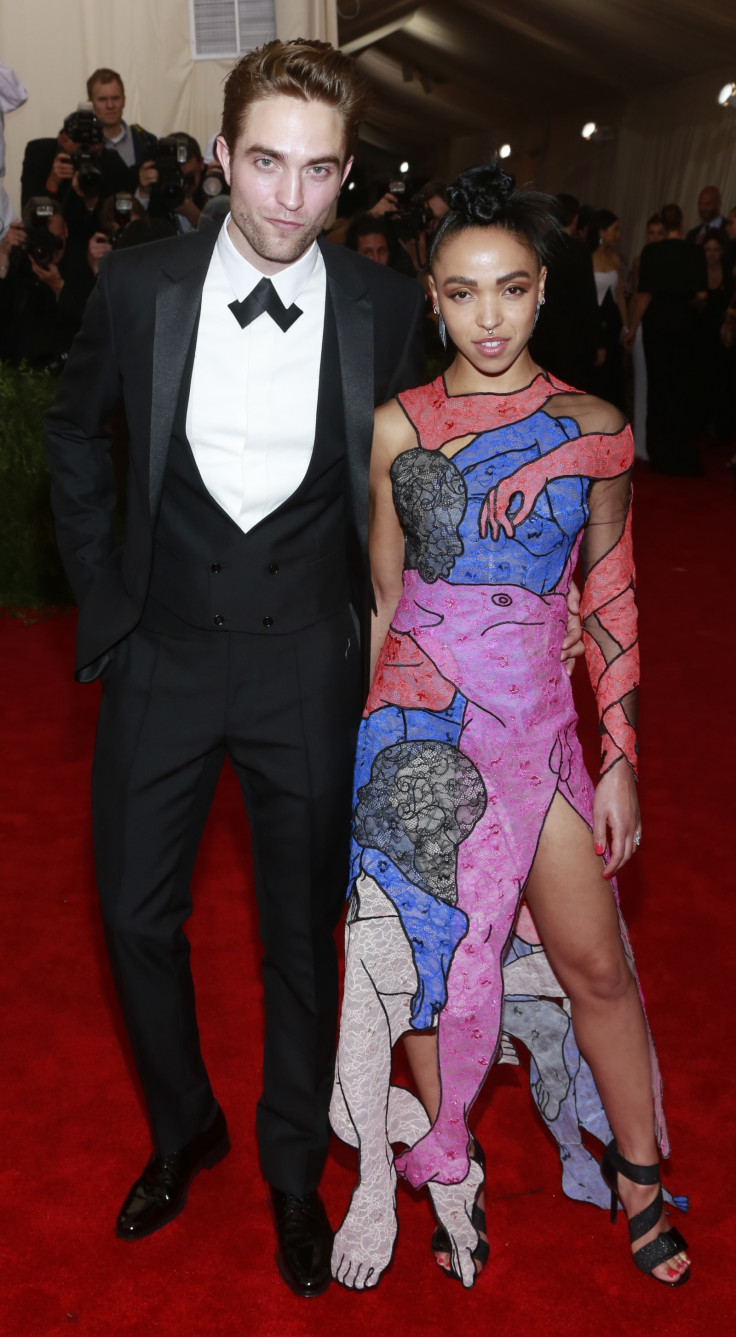 FKA Twigs is reportedly not worried about her fiancé Robert Pattinson working with his former girlfriend Kristen Stewart for another Twilight movie. Apparently, the Two Weeks singer "doesn't feel threatened" by the American Ultra actress after the latter revealed that she was madly in love with girlfriend Alicia Cargile.
"Tahliah [FKA Twigs] has no problem whatsoever with Rob [Pattinson] working with Kristen if they decide to film another Twilight movie. She doesn't feel threatened by Kristen, especially with the revelation that she is madly in love with her girlfriend," a source told HollywoodLife.
"As far as Twilight is concerned, if this is something Rob really has his heart set on, she will of course support his decision," the source added.
There were rumours that Pattinson and FKA Twigs had called off their engagement after the musician was pictured without her ring at LAX on 26 September. However, the couple dismissed the rumours as they were spotted enjoying a night out in Los Angeles at Drake's after-party on 30 September.
"Rob [Robert Pattinson] and FKA Twigs came together and were being cute," an eyewitness previously told Us Weekly. "They hung out together the whole evening," the source added.
Stewart had recently revealed she was in 'love" with Cargile in an interview with Elle UK for their September issue.
"I think also right now I'm just really in love with my girlfriend. We've broken up a couple of times and gotten back together, and this time I was like, 'Finally, I can feel again'," she told Elle UK.
"When I was dating a guy I was hiding everything that I did because everything personal felt like it was immediately trivialised, so I didn't like it. We were turned into these characters and placed into this ridiculous comic book, and I was like, 'That's mine. You're making my relationship something that it's not.' I didn't like that. But then it changed when I started dating a girl. I was like, 'Actually, to hide this provides the implication that I'm not down with it or I'm ashamed of it, so I had to alter how I approached being in public. It opened my life up and I'm so much happier," she said.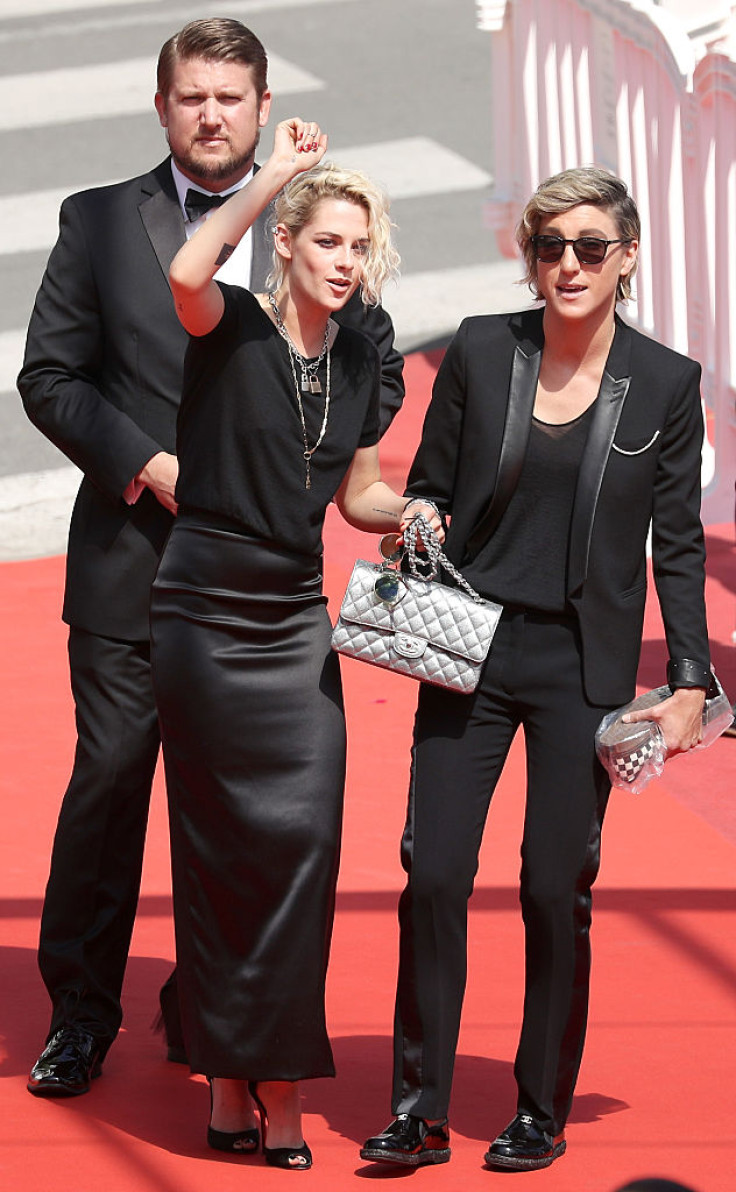 © Copyright IBTimes 2023. All rights reserved.