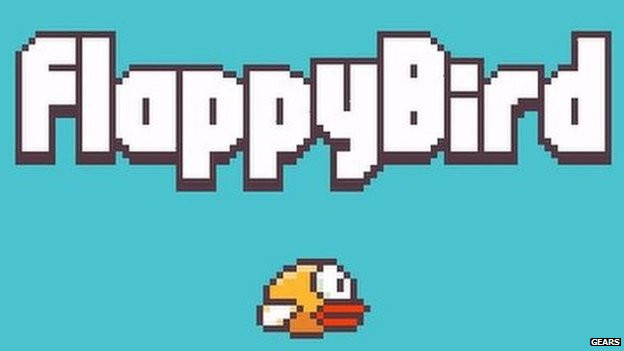 The creator of Flappy Bird admits he is considering re-releasing his hit smartphone game, a month after its shock removal from app stores.
In an extensive interview with Rolling Stone, Vietnamese app develop Dong Nguyen admitted that he was "considering" making Flappy Bird available once again on app stores but that this time it would come with a "warning" for players: "Please take a break."
Nguyen became famous overnight when he announced on Twitter on 8 February that he was planning on removing his hit smartphone game Flappy Bird from the iOS and Android app stores becasue its success had ruined his simple life.
He told Rolling Stone that he couldn't sleep, couldn't focus and didn't want to go outdoors. His parents were even "worried about my well-being" Nguyen said.
This was despite the game earning him a reported £30,000 a month from in-game advertising, but the unwanted attention was too much and he followed through on his threat to pull the game from the app stores - despite death threats from fanatical Flappy Brid fans on social media.
Offers
While there were some reports at the time that the game was removed following pressure from Nintendo over copyright infringement, the Japanese gaming giant confirmed to IBTimes UK it hadn't forced Nguyen to remove the game.
Nguyen told Rolling Stone he continues to receive offers for his game from app developers but does not want to sell. He added that he is not currently working on a new version of the game but if he did, then it would come with a warning for players to take a break.
In the wake of Flappy Bird being removed, multiple clones took its place, recreating the simple graphics and gameplay and replacing the eponymous Flappy Bird with anything from bees to Miley Cyrus on a wrecking ball.