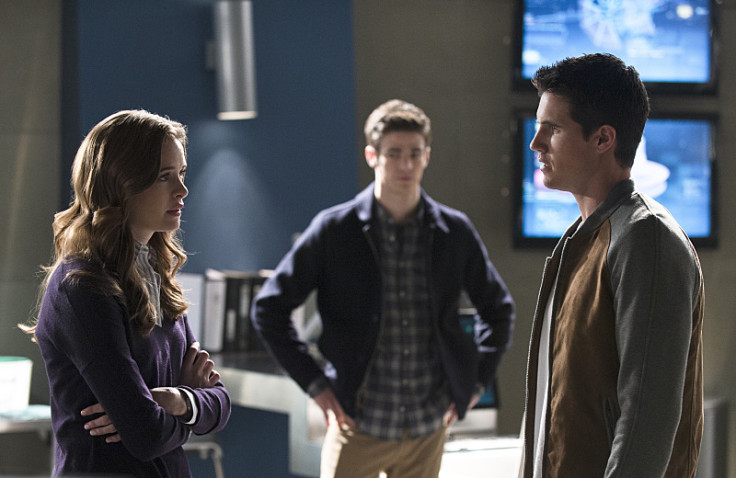 The previous episode of The Flash revealed the origins of Firestorm and episode 13 will delve into the mysteries of Firestorm.
In episode 13 titled, The Nuclear Man, that airs on Tuesday, 10 February, Martin Stein and Ronnie could be seen "sharing the same body".
According to the official synopsis, "After Ronnie (Robbie Amell) attacks a physicist (guest star Bill Dow), Barry (Grant Gustin) and the team realize they need to go after Caitlin's (Danielle Panabaker) fiancé who is now a dangerous meta-human. They deduce the best way to track Ronnie is to find Dr. Martin Stein (Victor Garber) who was working on a project called F.I.R.E.S.T.O.R.M."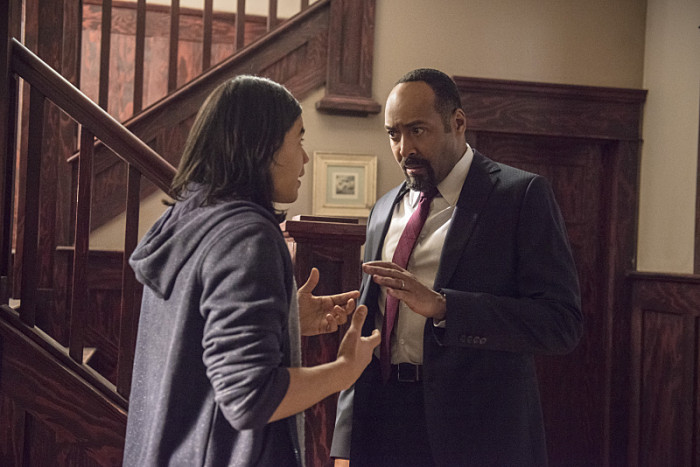 Also, Joe (Jesse L. Martin), who is skeptical about trusting Harrison Wells, will ask for Cisco's (Carlos Valdes) help to reinvestigate the murder of Nora Allen.
In the previous episode titled Crazy For You, fans learned that Dr Martin Stein was at S.T.A.R. Labs the night of the explosion and fused with Ronnie Raymond aka Firestorm. As a result, Ronnie becomes the body, while Stein becomes the brains.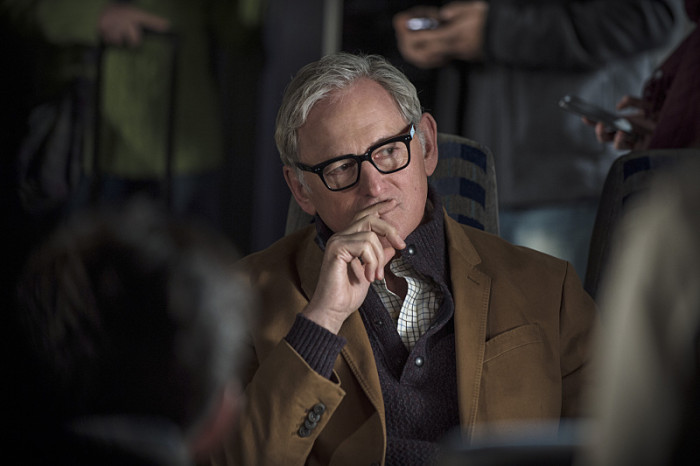 A new promo of the episode shows Ronnie in Star Labs, with his ex fiance Catalin, and they are reminiscing about their past.
In the promo Harrison Wells says, "As Martin Stein and Ronnie share the same body, any attempt to separate the two will be catastrophic," and adds, "He could go nuclear."
The next scene shows Barry fighting Firestorm, and Dr Wells shouts, "Barry get out of there".
Watch the promo and some exclusive images below: