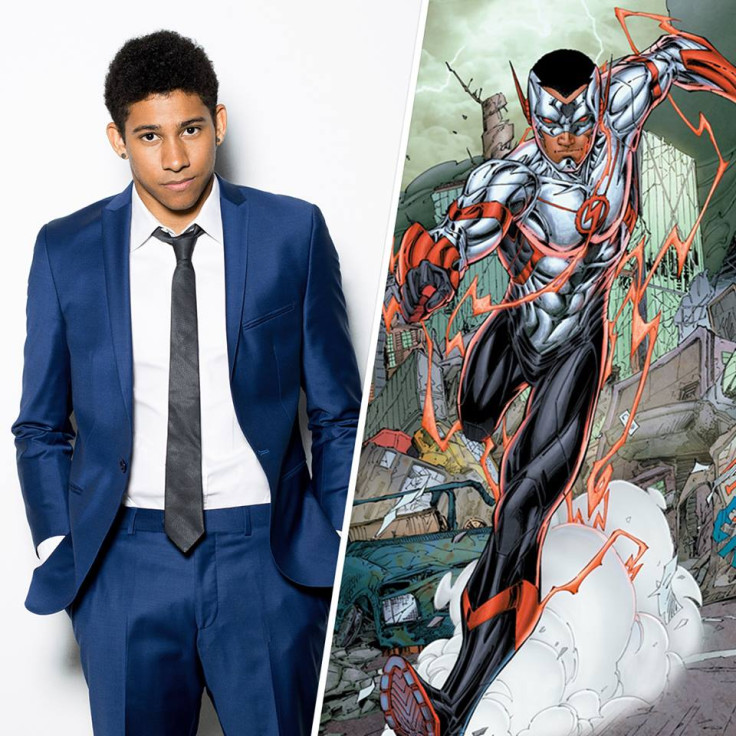 The CW has officially released the synopsis for mid-season finale of The Flash season 2. Episode 9 titled Running to Stand Still will introduce the famous comic book speedster Wally West played by Keiynan Lonsdale.
The episode will also bring back some of our favorite villains, The Weather Wizard (Liam McIntyre), Captain Cold (Wentworth Miller). Star Wars actor Mark Hamill will reprise his role as the Trickster in the Christmas special episode airing on 8 December.
The West family drama will come to head, as Iris will reveal to Joe that he has another son, Wally West, who will come to visit them in the Christmas episode.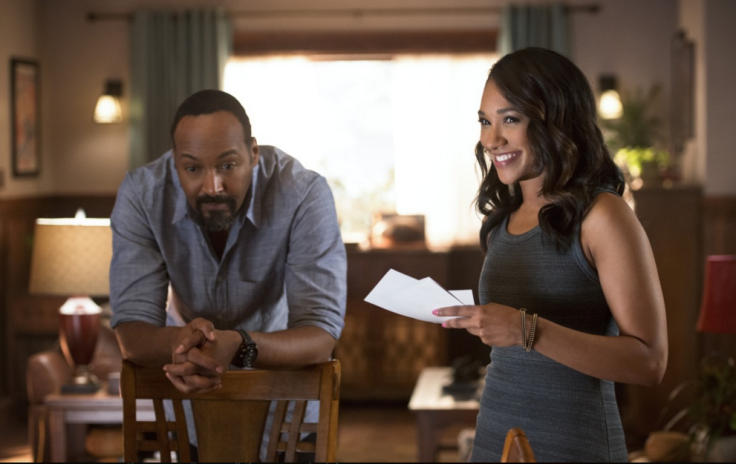 Candice Patton who plays Iris told KSite TV that the Christmas episode full of exciting drama. "I mean, it's a lot about family. Which is a big plot point for Iris this season. That's really exciting. Other than that I don't know that there's much more I can say. We see some ... A reappearance of some rogues from the past that we know very well. It's a good Christmas episode. Just like the last one. Good villain, and good love, and good heart."
Speaking of Wally West arrival, the actress said, "We definitely know Wally's going to make an appearance. I know that's a huge point of excitement for a lot of fans. I personally don't know very much. I can't really say when he'll appear, how he will appear, what the relationship between him and I will be like... so, all I can say is "yes, I'm sure we will share some sort of dialogue."
The Flash season 2 mid-season finale airs Tuesday, 8 December at 8 pm EST on on The CW.