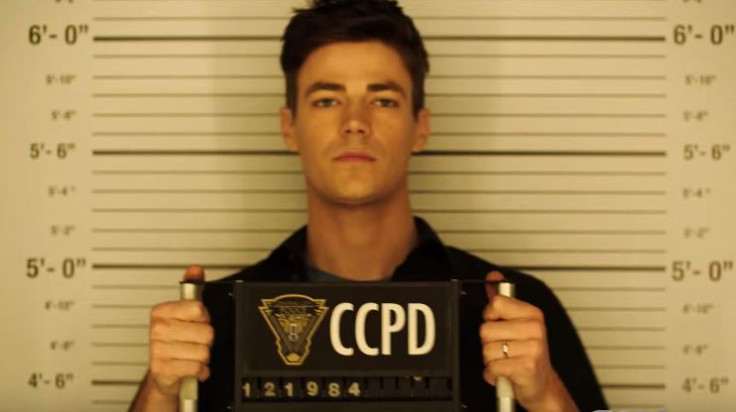 The Flash season 4 mid-season finale ended on a rather shocking twist with Barry wrongfully getting arrested for Clifford DeVoe's murder. How the Speedster will steer clear of the charges will be the main plot point for the rest of the season.
The CW has released the official title and synopsis for episode 10, which is set to air on Tuesday, 16 January at 8pm EST on The CW network. The mid-season premiere is titled, The Trial of The Flash, which will see Barry fighting for his life.
The official description for the episode reads, "As Barry's (Grant Gustin) trial for the murder of Clifford DeVoe begins, Iris (Candice Patton) and Joe (Jesse L. Martin) must decide how far they are willing to go to keep Barry out of prison."
The trailer released recently also highlights Barry's trail as it opens with mug shots of him where he says, "My name is Bary Allen and I am an innocent man. I am being framed for something that I didn't do."
The next shot in the trailer shows a courtroom setting, as prosecutor declares, "He stood among us a wolf in sheep's clothing." While all the evidence points to Barry being the killer, Cecille comes up with a solution. She tells Barry, "This is the only way. Tell everyone you are the Flash."
But Allen is reluctant to reveal his identity to the world and is heard saying in the trailer, "If everyone knew my secret we would never be able to stop running."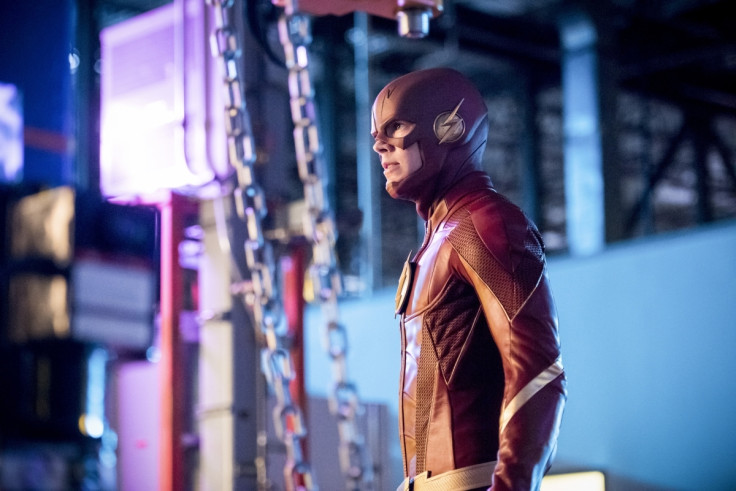 In episode 9, The Thinker had downloaded his consciousness into telepathic meta Dominic, and placed his old body in Barry's apartment, following which he called the police and framed Barry for his murder.
Back in November, actors Grant Gustin and Candice Patton had teased DeVoe's master plans in an interview with TV Line. Patton, who plays Iris on the show, had said, "Iris is going to be a little worried about how serious he's taking this DeVoe character.
"There's a lot more than meets the eye with him. It kind of ends up driving Barry crazy, because he thinks he knows more about this guy, that he's not all that he's cracked up to be, or that he's portraying himself to be. It pushes Barry to do some things that could possibly get him in trouble." she had added.
Patton had also explained, referring to Barry's trail of the Flash storyline, "I think she thinks, 'Barry, you've got to take a step back, or you could end up in a lot of trouble. You can't go after people like that. There are laws and rules."
Gustin, who plays Barry Allen in the show, had teased the Thinker's endgame, saying, "The Thinker is less about Barry and more about his vision of Central City, and how he thinks he can make it better and make the world better. He doesn't really become obsessed with Barry and the team.
"Things are going to take a dark turn quickly in the middle of the year."