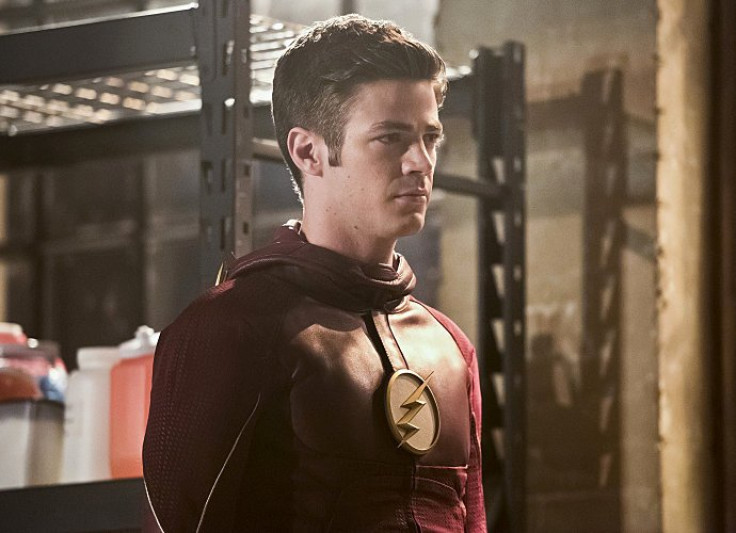 New details about The Flash season 4 premiere episode has been released. According to reports, The CW show has begun filming ahead of the cast's appearance at the 2017 San Diego Comic-Con on 22 July.
The season 4 premiere episode is titled The Flash Reborn, hinting at Barry Allen's fate. He was last seen voluntarily walking inside the Speed Force prison to save Central City in the season 3 finale.
Judging by the episode title, the show may follow the arc of Geoff Johns' comic book, Rebirth, from the spring of 2009, which revolved around Barry's return from an absence. The Network has also released the official synopsis for episode 1, which suggests Barry Allen being trapped inside "extra-dimensional energy" and the Team Flash working to free the Speedster from the Speed Force Hell.
Read the full description here:
Running up against an evil time remnant version of yourself is something no one should ever have to do, but that's exactly what faced Barry Allen (aka The Flash) as he fought to save the life of fiancée Iris West from the God of Speed known as Savitar. Barry's victory was short-lived, however, as an unbalanced Speed Force began to wreak havoc on Central City, forcing Barry to sacrifice himself for the greater good. With The Fastest Man Alive now trapped inside an extra-dimensional energy, and unknown dangers lurking in the shadows, it will be up to Team Flash to free Barry from his own personal Hell.
The official Twitter account for The Flash production office has confirmed that filming is now underway on season 4. The now deleted tweet reads, "Ready for our first day of filming Season 4! We get started tomorrow, and it's gonna be epic!"
Candice Patton, who plays Iris, confirmed to TV Line that The Flash season 4 picks up six months after Barry's disappearance into the Speed Force. She told the outlet at Saturn Awards, "We still don't have Barry out of the Speed Force. Iris is really struggling to deal with that, and she does it in her own way."
Patton deflected a question on what her character might be doing to try to get her love back. "That's a very interesting question that I can't really answer!" she said. The Flash returns with a new season on Tuesday 10 October at 8pm EST.