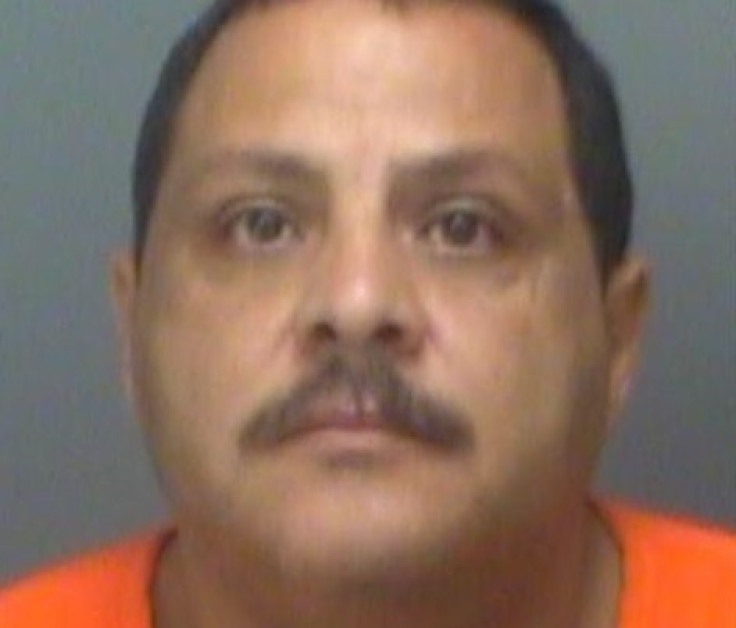 A businessman who runs a company which helps wheelchair users in Florida has been arrested after allegedly raping a woman during a job interview.
Police say Youssef Youssef, who runs the firm Tender Touch Transport Service with his wife, led the job applicant into a back room of his company's offices in Clearwater before throwing her onto a mattress and forcing her into oral sex.
The encounter began with Youssef brushing against the victim's chest and trying to kiss her, a police report seen by ABC News said. The 44-year-old is accused of then masturbating in front of the woman.
Youssef was arrested on Friday (28 October) by Largo police and taken to Pinellas County Jail, where he was released the next day on a $10,000 bond.
A former employee of the company, speaking to ABC News, said she too was sexually harassed by Youssef, saying she ended up quitting her job after just six months.
"It sounds like the same thing he did to me," Aja Chambers said. "It got to the point where I'd go up to his desk and he'd grab my behind and just try to kiss me all the time. He'd try to remove his penis [in front of me]."
Saying she also plans to make a report to the police, she added: "Something needs to be done about him."
Police said Youssef turned off CCTV cameras at the company's offices during the alleged rape – something Chambers said he would also do when he allegedly harassed her.
"He tried to take me in the back room and I wouldn't allow it," Chambers added.
The police report claimed Youssef initially denied any sexual intercourse with the job applicant, but then changed his stroy and told officers that she initiated the encounter.