Fog Latest: London City Airport 'Disappears' as Hundreds of Flights Cancelled [VIDEO + PHOTOS]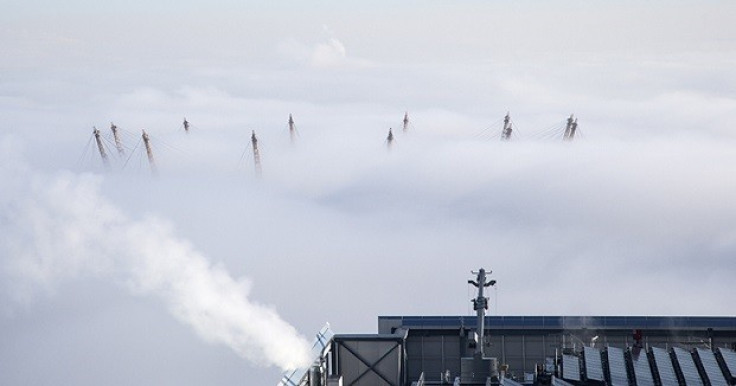 The fog which engulfed London and parts of south east England has caused huge travel disruptions to air passengers.
The poor visibility lead to more than 100 hundred flights being cancelled at London's Heathrow and City airports, with many other flights diverted to Stansted. At City every flight until noon was cancelled or delayed.
Many of the cancelled flights were short haul to cities such as Paris and Dublin. Several flights were also cancelled at Southampton Airport due to the fog which dropped to lower than 50 metres (165ft) in places
Luton and Gatwick were not severely affected by the weather and only reported a few minor delays.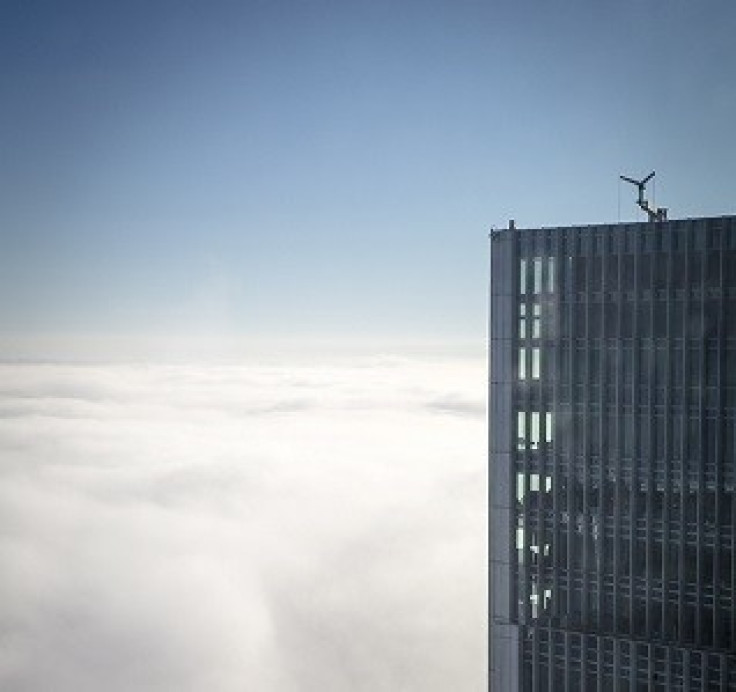 Among the airlines affected by the cancellations and delays were British Airways, Air France and KLM.
A spokesperson at Heathrow Airport said: "When we have fog it's like driving: you need to maintain a larger separation distance between flights to keep it safe. Therefore because Heathrow is running at 99 per cent capacity we have unfortunately had to cancel some flights."
Wightlink Ferries, which operates routes between Hampshire and the Isle of Wight, has also reported delays. Thames crossings on the Woolwich Ferry were suspended.
The Met Office warned that the fog which blanketed the area will continue through to the afternoon and warned people to take extra car while on the roads.
Lara Gunn, spokesperson for weather forecasters MeteoGroup, said: "A dense fog is hanging over the south-east and up towards the Midlands and is expected to linger.
"Visibility will be quite poor in some areas and so travellers should take caution."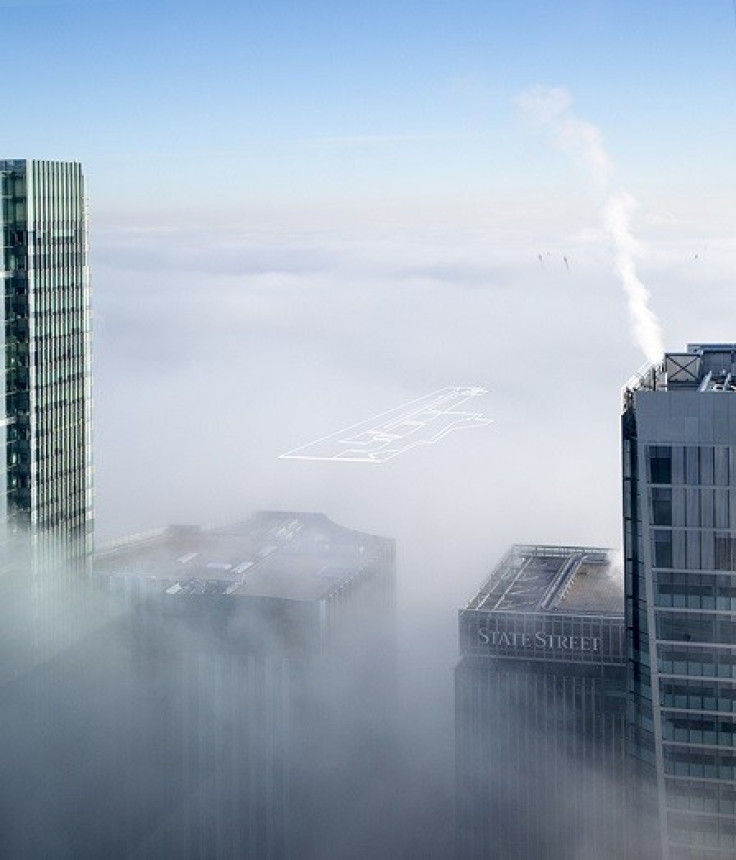 © Copyright IBTimes 2023. All rights reserved.