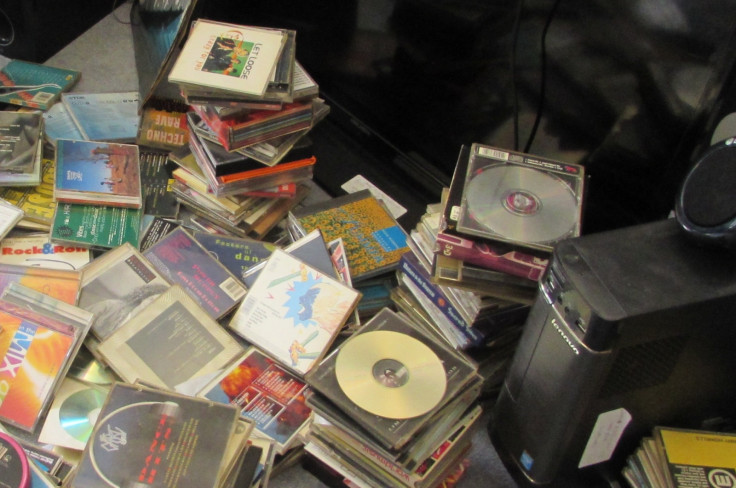 A pensioner has had stereo equipment and more than 300 CDs seized from his flat in Folkestone after he ignored pleas to turn his drum and bass music down.
The home of Peter Tuppen, of Stephen Court, Foord Road, was said by council officials to have been "wired up like a nightclub," coming complete with disco ball.
Shepway District Council said it had received multiple complaints about the noise coming from the property late at night.
Its environmental protection officers witnessed "excessively loud" drum and bass music and guitar solos themselves and said it made neighbours' lives a living hell.
They had repeatedly written to, and visited, Tuppen to demand he turn the music down and give his neighbours a bit of peace.
When Tuppen, believed to be aged in his early 70s, ignored a Noise Abatement Notice and carried on listening to loud music late at night, the council on Thursday (13 April) obtained a warrant through the courts and confiscated his equipment. This included 300 CDs, stereo equipment and a turntable.
A council spokesman said: "We all love to enjoy our favourite music in our own home, and it's great that most people will do that with no problem.
"But when one person's loud music makes neighbours' lives a living hell the council has no alternative than to step in.
"The level and frequency of the noise in this case caused a completely unacceptable intrusion into the lives of other residents of Stephen Court."