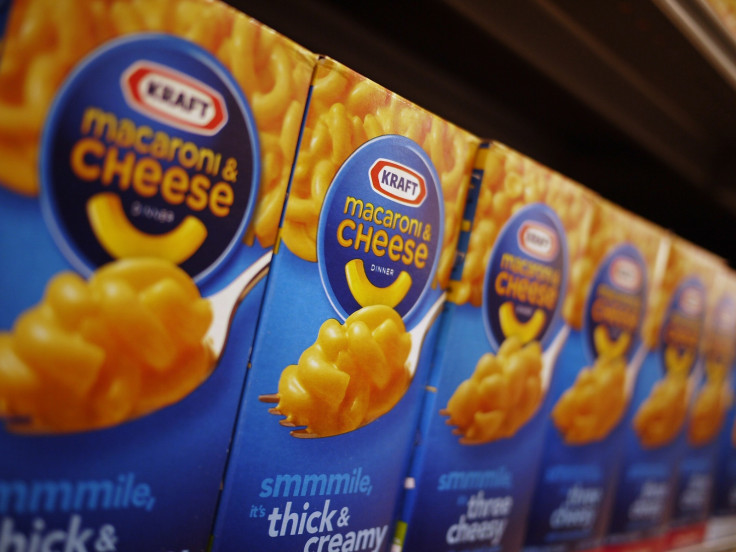 Kraft Foods Group is to revamp its family-friendly macaroni and cheese meal by removing synthetic colours and preservatives in a bid to attract more health-conscious consumers.
The maker of Philadelphia cream cheese which has recently merged with ketchup maker Heinz has also been targeted by consumer advocacy groups. These have pressured Kraft to remove artificial food dyes from its products, complaining that the additives are not used, and in some cases, banned in other countries.
Kraft spokeswoman Lynne Galia said the changes were being made to address concerns expressed by consumers, including demands for improved nutrition and "simpler ingredients".
"We know parents want to feel good about the foods they eat and serve their families," Galia said in an emailed statement about the changes to its macaroni and cheese product.
Galia said the changes will be effective by January 2016 for "Original Kraft Macaroni & Cheese" in the United States. The company is also removing synthetic colours by the end of 2016 in Canada for its Kraft Dinner Original.
It added it was replacing synthetic colours with those derived from natural sources, such as paprika, annatto and turmeric.
Heather White, executive director of the Environmental Working Group, an advocacy organisation for health and environmental issues, said: "The announcement from Kraft should be a wake-up call for other food manufacturers to take notice, go back to the drawing board, reformulate and get rid of these synthetic ingredients of concern, especially in food that is marketed to children."