Football child abuse hotline receives 1,700 calls in just three weeks
Children's charity say almost all calls have been referred on to police.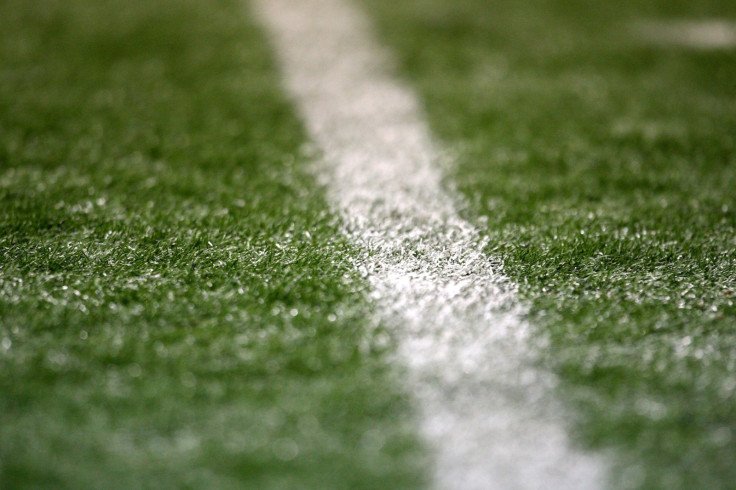 A hotline set up to deal with victims of child abuse within football has received more than 1,700 calls in its first three weeks.
The helpline, set up by the children's charity NSPCC and the Football Association, was launched after several former players, including former Crewe Alexandra's Andy Woodward and Steve Walters, spoke out about the alleged abuse they suffered as youngsters.
The NSPCC said it received a "staggering" 860 calls in its first week after it launched on 23 November. In its first three days, the line received three times more the number of calls than those made to a similar helpline set up into abuse by Jimmy Savile.
The charity said the figure now stands at 1,700 calls, with 94% of the referrals handed onto the police.
Manchester United striker and NSPCC ambassdor Wayne Rooney is one of those who is urging other victims to come forward. He said: "It's awful that some of my colleagues have suffered this way whilst playing the sport that I and they love. Andy [Woodward] has been really brave to come forward and I would encourage anyone who has or is suffering from abuse to call the NSPCC's new football helpline.
"It's important that people know that it's OK to speak out, there is help available and that they don't need to suffer in silence.
"The NSPCC and FA are urging players and others involved in football from grassroots to Premier League to speak up and contact the hotline to get the help and support they need."
Fellow ambassador and former Newcastle United and England legend Alan Shearer added:"I've been shocked and deeply saddened to hear of the abuse that colleagues, and in some cases former team mates, suffered.
"All clubs now have dedicated people tasked with keeping kids safe but there's always more to be done. Every club – from the grassroots up – must continue to look at what they're doing to prevent abuse happening to any kids today and in the future.
"So to anyone who's suffered in the past or is suffering now from abuse in football, please call the NSPCC's new football helpline."
Several police forces and dozens of football clubs across the UK have announced they are looking into allegations of child abuse.
The Met Police, the biggest force in the UK, recently announced it is probing 106 separate allegations relating to people at 30 football clubs in London, including four Premiership teams.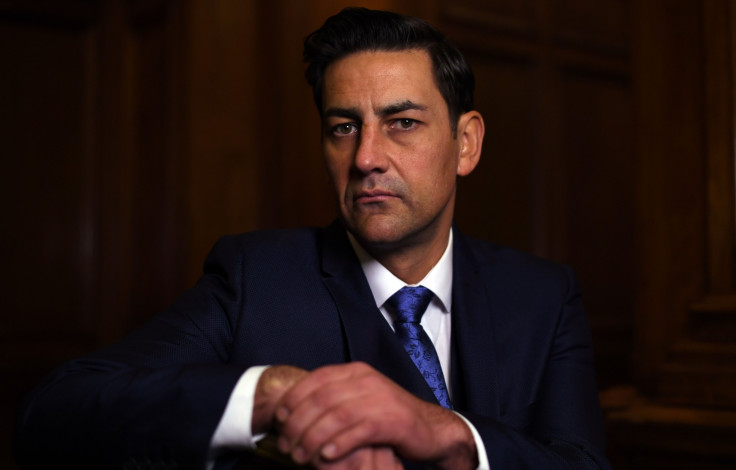 © Copyright IBTimes 2023. All rights reserved.