The Football Pools is set to be sold for close to £100m in a deal that will see the betting business taken over by its management team.
Betting firm Sportech has entered into exclusive talks with private equity group Burlywood Capital to sell the business for £97.25m.
Liverpool-based Burlywood plans to raise cash from investors and set up a new AIM-listed firm to run the 93-year-old football betting business. It will be led by Conleth Byrne, the current managing director of the Football Pools, and other senior managers.
The pools are now played by around 300,000 people, although at their height 10 million people played the game. Punters pick up to 12 football matches they predict will finish in a draw.
Sportech bought Littlewoods Gaming, which included the pools, in 2000 and in 2007 it acquired Vernons and Zetters.
It said its pools business generated sales of £33.8m last year and profits of £15.2m.
Football pools began in 1923 in Manchester, with Littlewoods selling coupons.
Its success drew criticism from politicians and religious leaders who argued it amounted to a tax on the poor. The then Labour leader, Ramsay MacDonald, called it "a disease which spread downwards to the industrious poor from the idle rich".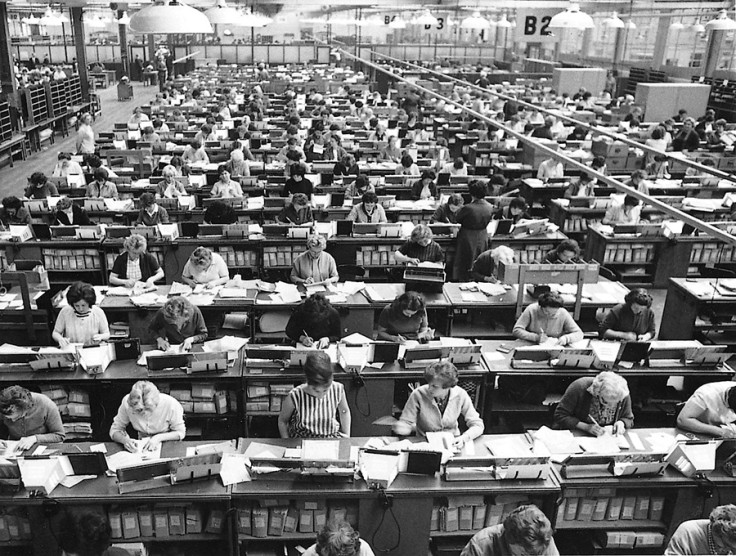 Famous Football Pools winners have included West Yorkshire factory worker Viv Nicholson who, along with her husband, won £152,319 in 1961, the equivalent of £3.1m today. She vowed to "spend, spend, spend" her winnings.
However, the firm has struggled as the popularity of the game waned in the face of competition from the National Lottery, which launched in 1994. The pools confirmed it has so far paid out £3.2bn in prize money to more than 61 million people.