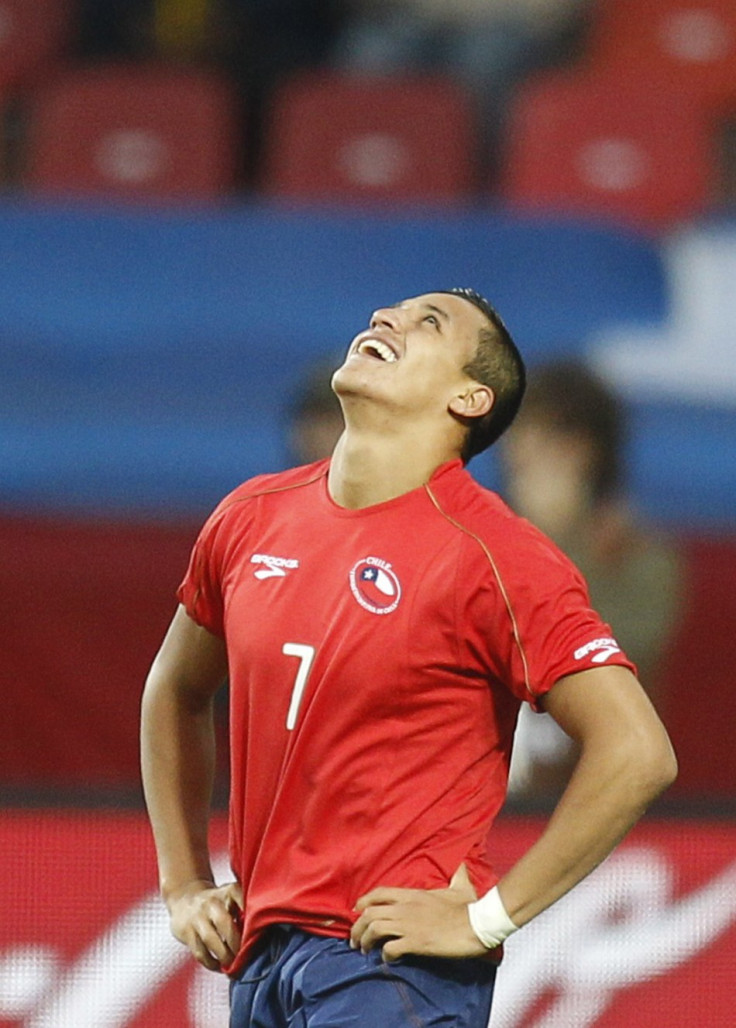 With Manchester United leading the way in big money moves this summer, Manchester City has been relatively quiet thus far. After spending £27m on Edin Dzeko in the January transfer window and securing Champions League football at Eastland's for next season, Roberto Mancini has taken stock of his squad and is has now identified to the board his transfer targets as well as what players he will be looking to ship out. Roberto Mancini knows that he will have to invest heavily for the club to compete in the later stages of the Champions League and here are the top transfer rumours regarding Manchester City today.
The Sun leads with the story that Cristiano Ronaldo has rejected the chance to earn around £400,000 per week at Eastland's next season. Ronaldo has claimed that Manchester City sent him a photograph of a Bentley filled with money but ex united player insists his decision to stay at Madrid is a footballing one and has nothing to do with money. The Portuguese star who has netted 87 goals in 89 games since his £80m move to Real Madrid has categorically denied that he will leave the Bernabeu this summer and has even suggested that he will look to sign a deal for life at Real Madrid.
Manchester City may have been dealt a blow with Ronaldo turning down the chance to join the revolution at City, however there is better news for the fans as it has emerged the club have become favourites to sign Udinese winger, Alexis Sanchez. The Udinese man has been the target of interest from Manchester United and Barcelona but it seems Manchester City have made significant steps in capturing his signature. Chief executive Gary Cook and player development office Brian Marwood were in Italy this weekend to try and tie up a deal for the winger for around £31m according to the Daily Mail.
A player that is set to be leaving Eastland is Emmanuel Adebayor. The Togo forward was thought to be ion the verge of a permanent move to Real Madrid but the Spanish giants have refused to pay the reported £14m price tag. However, Tottenham are prepared to make a significant offer for the player according to The Mirror and Harry Redknapp will be looking to enter negations as soon as possible. The only snag in the deal is Manchester City's reluctance to sell to a rival but it seems Mancini will sell Adebayor to Tottenham if they can meet the reported £14m asking price.
In other news, Manchester City have sent representatives to Italy to try and tie up a deal for Napoli's hit man Ezequiel Lazvezzi but the club are not keen to pay the £18 asking price. Dedryck Boyata has told the club that he will be looking to leave in favour of a move to Bayern Munich and Manchester City could be tempted to renew their interest in Bolton's Gary Cahill after it was revealed he has a £17m release clause in his contract.