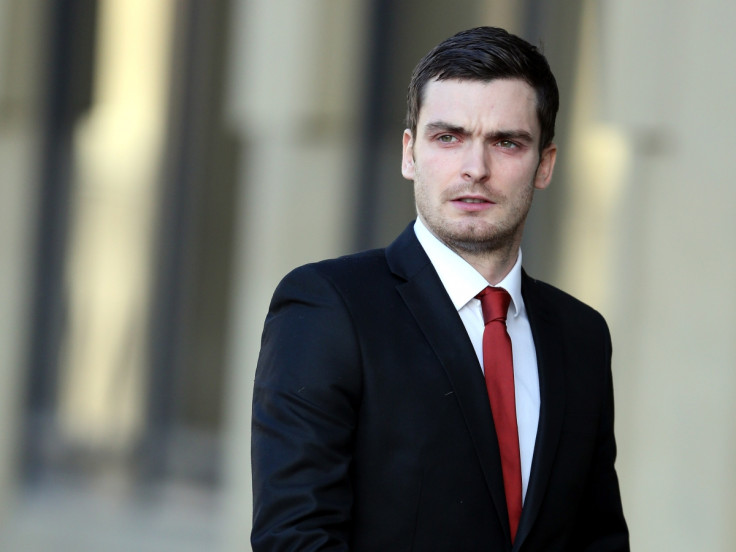 Disgraced footballer Adam Johnson has lost his appeal to have his conviction for engaging in sexual activity with a 15-year-old girl quashed.
The former Sunderland and Manchester City player also sought to have his six-year-sentence reduced at the Court of Appeal. Both applications have now been dismissed by three judges at the central London court.
Johnson was found guilty of sexual activity with a underage girl who "idolised" him following a trial last year at Bradford Crown Court.
He admitted on the first day of his trial in February 2016 to a separate charge of sexual activity with a child, relating to kissing her, as well as meeting a child with the intent of grooming her.
Following his six year-sentence, Detective Inspector Aelfwynn Sampson, of Durham Constabulary, said: "Fame, celebrity and a position of power does not give you the right to break the law in pursuit of whatever you desire.
"The age of consent is clear. It is set at 16 to protect young people from adults and also themselves. Johnson, a 28-year-old man, picked out a 15-year-old girl. His sexual intentions to the girl were clear as he admitted himself while giving evidence.
"This case demonstrates that victims of these crimes will be taken seriously and perpetrators will be dealt with robustly."