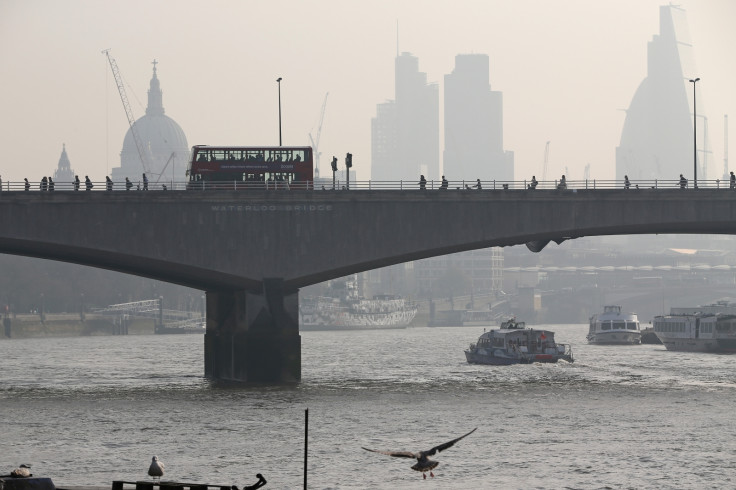 Theatre-goers came to the aid of a couple who were involved in a motorcycle crash last night (15 March). At around 10.15pm, dozens of good Samaritans formed a human chain across Waterloo Bridge to help protect the injured couple, a man and woman in their sixties.
They used the lights on their mobile phones to stop traffic at each end of the busy road while an off-duty doctor gave the pair first aid at the scene.
The casualties were visitors to London, and were both taken by ambulance to hospital for treatment.
The woman suffered serious leg injuries, while the man had minor injuries.
The driver of the motorcycle stopped at the scene and is assisting police with their enquiries.
No arrests were made by the police but the Serious Collision Investigation Unit is carrying out enquiries into the circumstances of the collision.
Film producer Siobhán Daly was crossing the bridge with crowds leaving the National Theatre when she noticed the commotion at 10.15pm last night.
She told the Evening Standard: "Honestly when I was there seeing so many people helping, the doctor lying right across the road so he could hold the man, the people on their phones trying to help and stop traffic, I felt, this is London.
"We hear so much about how bad it is but I just saw brave loving people and felt very proud that everyone cared so much and acted so selflessly."
Any witnesses or anyone with any information can contact police witness line at Merton Traffic Garage on 020 8543 5157, or police by calling 101 or by tweeting @MetCC.