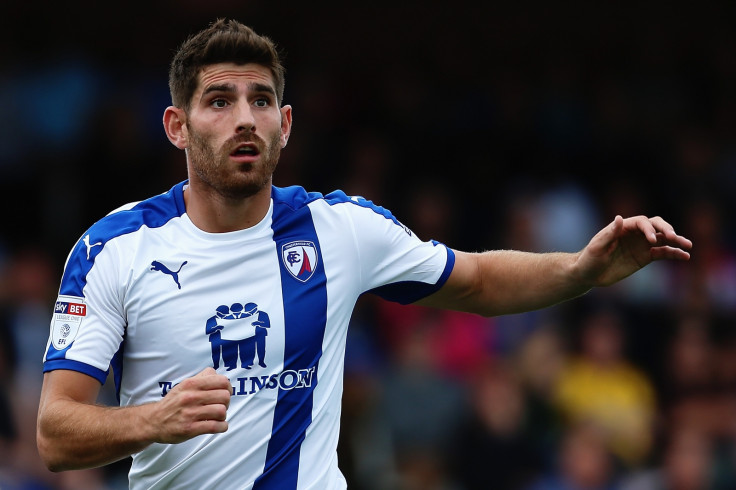 Footballer Ched Evans is due to begin his retrial over allegations he raped a woman in 2011. The 27-year-old, who signed for League One side Chesterfield in June, is accused of raping the woman at a hotel in North Wales.
Evans served two-and-a-half years of a five-year sentence after being found guilty of the charge during a trial in 2012.
His conviction was quashed following an appeal. He is set to begin a new trial today (4 October) at Cardiff Crown Court.
The Welsh striker signed for Chesterfield after a four-year absence from professional football. He has scored four goals for his new club this season.
A heel injury means Evans has been ruled out of playing for Chesterfield during the trial, which is expected to last two weeks.
The former Manchester City and Sheffield United forward, who has been capped 13 times for Wales, pleaded not guilty to the charge during a court hearing in May.