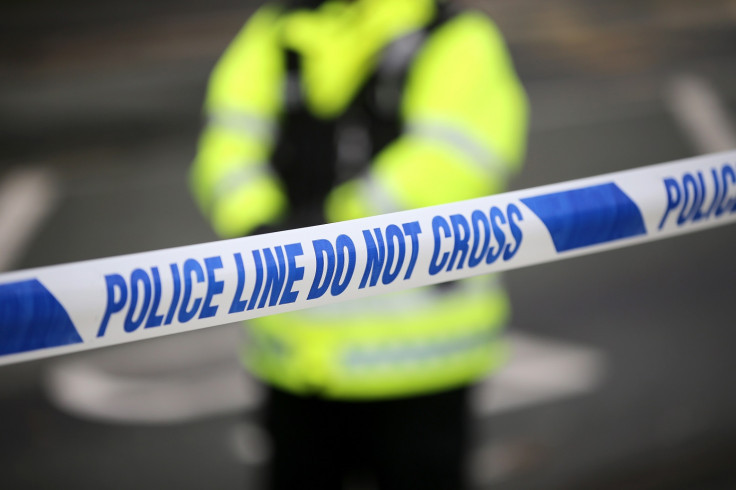 A 38-year-old man has been charged with one count of attempted murder following an incident at a train station in south-east London.
Adrian Brown, 38, has also been charged with one count of possession of an offensive weapon and one count of assault by battery, in connection with an incident at Forest Hill station in which a man was stabbed.
Brown, of Brockley Rise, Forest Hill, was arrested after a man was assaulted on a train at the station shortly after 1pm on Monday December 12.
He is due to appear at Westminster Magistrates' Court on 14 December to face the charges.
A man in his forties, who was taken to hospital, remains in a serious but stable condition.
British Transport Police said at the time: "We were called to the station at 1.18pm, after receiving reports that a man had been assaulted on a train.
"The man, who is in his 40s, was taken to hospital with injuries consistent with having been stabbed. He remains in hospital in a serious, but not life threatening, condition."