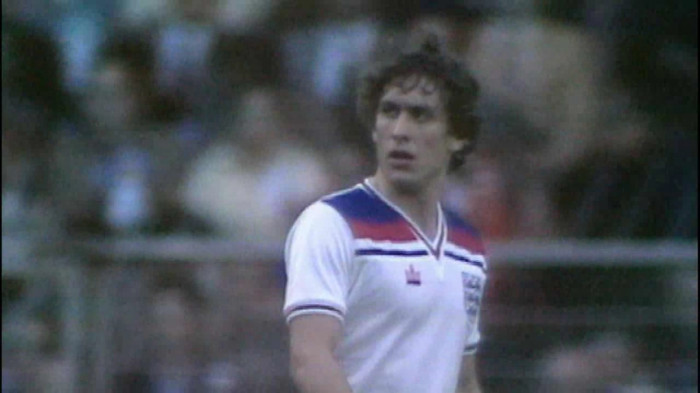 Former England and Arsenal defender Kenny Sansom has spoken out about his life-and-death struggle with alcoholism, and how an offer from former teammate Tony Adams may be his final chance to turn his life around.
Sansom, 56, who played in three cup finals, represented his country 86 times, and was a Sky Sports pundit before his life descended into chaos, now spends his nights sleeping in parks, drinking wine all day and contemplating suicide following the breakup of his 29-year marriage to childhood sweetheart Elaine.
Speaking to the Sunday Mirror in a hotel near a patch of grass where he often sleeps, Sansom said: "I've been in this hotel before and I've had six bottles of wine, four bottles of Night Nurse and four bottles of other drugs. I did it because I wanted to die. I've done it several times. I just don't want to be around. That's how sad I feel about myself."
At his peak Sansom earned £1,200 a week, but now survives on a small PFA pension. Accepting he has hit rock bottom he has now accepted an offer by the union to enter rehab.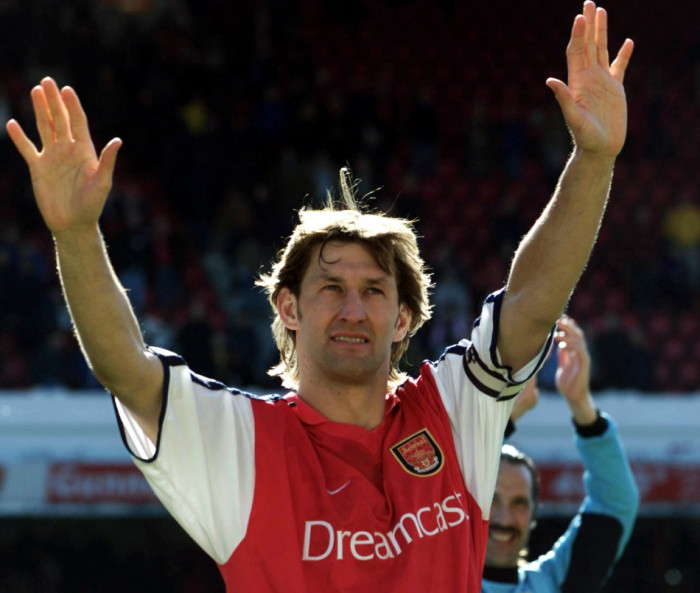 PFA head of player welfare Michael Bennett said: "We've supported Kenny in the past and will continue to help him in any way we can. He has been a major pro star footballer and it's clear he's now struggling with life after football. We're his union and we're there for him."
The Sunday Mirror, which is paying for Sansom to stay in a hotel, also contacted his former Arsenal teammate Tony Adams, who says he may receive treatment at the Sporting Chance clinic Adams set up after beating booze.
But Sansom, though grateful at the offers of help, says only one person can turn his life around: himself.
"I've been to rehab before, I went to the same place as Gazza in Bournemouth but I wasn't ready to accept the help. I wanted to drink. I've been to ­meetings before, but it's difficult. People tell you stories, but I don't want to hear those stories. I hate the truth. I'm a selfish git. In the end the only person who can help me is me, isn't it?"