Former IRA Continuity Leader Tommy Crossan Shot Dead in Belfast
Colin Keenan: 'Today's event is a tragic reminder of the violent conflict of the past'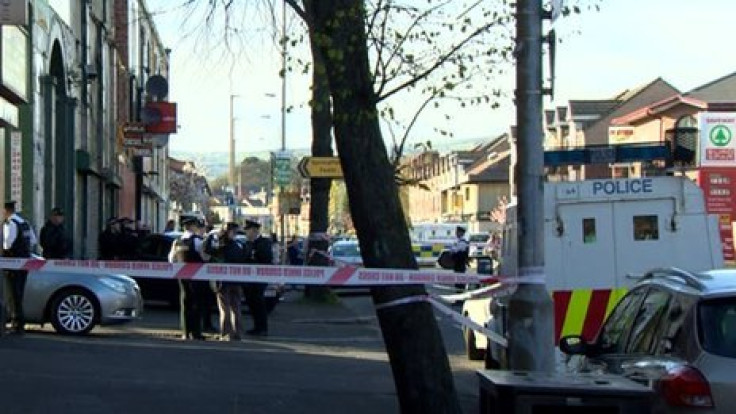 Tommy Crossan, a former leader of the Continuity IRA in Belfast has been shot dead in the city.
According to Police reports the attack happened near the Peter Pan centre in Springfield Road, West Belfast.
Colin Keenan, a nationalist SDLP Belfast City councillor for the area, said: "A fatal shooting has taken place on a busy through way. The family have just arrived."
Mr Keenan described a horrific scene, with the dead man lying in the grounds of the industrial estate and exposed to view from surrounding residents.
Relatives had arrived at the scene and a priest was praying over the victim, he added.
The councillor added: "We have long hoped that the shadow of death had been lifted from West Belfast.
"Today's event is a terrible, tragic reminder of the violent conflict of the past."
Jim McVeigh, a Sinn Féin councillor for the area, called those responsible "thugs and criminals".
The road, one of the main arterial routes in the area, was closed to traffic. A red BMW car was later found on fire at Beechmount Grove close to the scene of the attack.
The largely-nationalist area of Belfast is mainly made up of tightly-packed terraced housing estates and businesses.
© Copyright IBTimes 2023. All rights reserved.