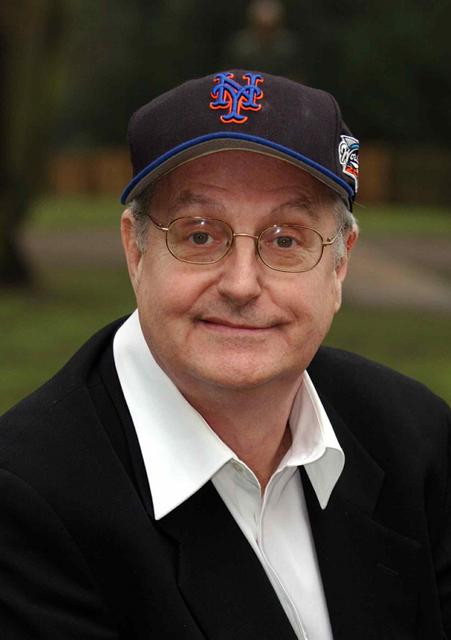 Former music mogul Jonathan King is believed to be one of three men arrested by police on suspicion of historical child sex offences at the Walton Hop teenage disco in Surrey, local media report. The 70-year-old from Bayswater and two others, aged 77 and 86, both from Walton-on-Thames, were held in dawn raids by detectives, BBC reported.
According to Detective Chief Inspector Karen Mizzi: "This is a complex investigation into numerous allegations of sexual abuse and assault dating back over several decades. Our investigation focuses on the Walton Hop Disco, a popular event for youngsters between the 1970s and 1980s and we are following a number of lines of enquiry. However if anyone has information that may help the investigation I would ask them to contact us."
The Mirror, which describes King as a "former chart-topping star and TV producer" said that he had in the past attacked the current high profile investigations into historical child abuse claims.
"We see these pathetic stories crumbling, started by mentally unstable characters in a fantasy world wanting attention, sympathy, believing their own stories," King wrote on his website.
The BBC said an ongoing investigation, named Operation Ravine, is looking into allegations of sexual offences against children connected with the disco during the period.
Surrey Police have said that specialist police officers are searching the men's properties. All three men were arrested on suspicion of various sexual offences involving boys under the age of 16, according to Surrey Police.
King worked on BBC shows such as No Limits and The Great British Song Contest. His 1965 single Everyone's Gone to the Moon, hit number four in the UK and number 17 in the US. He is also credited with discovering and naming Genesis and for producing the Bay City Rollers first hit, the Mirror says.