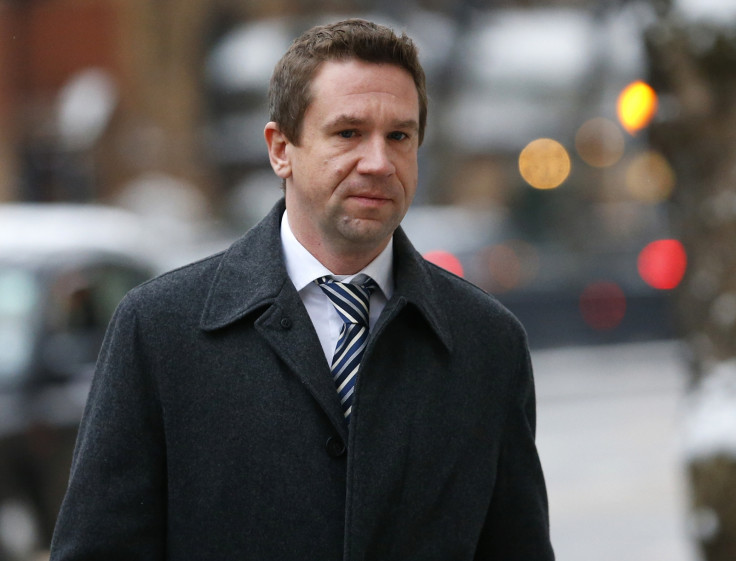 Former Portsmouth FC owner Vladimir Antonov has lost his legal battle against extradition to Lithuania, where he is charged with asset-stripping national bank Snoras.
Antonov and his business partner Raimondas Baranauskas are accused of stripping €470m (£396m, $530m) and $10m of assets and funds from the bank.
The pair deny the charges and claim they are being used as scapegoats and prosecuted for political reasons.
But two High Court judges ruled that there was no evidence to support their position, and ordered them to be extradited.
Lithuanian authorities issued a European arrest warrant for the pair in 2011, after naming them as the main suspects in a pre-trial investigation.
Antonov bought Portsmouth FC in June 2011, but was forced to stand down in November that year after his company Convers Sports Initiatives went into administration.