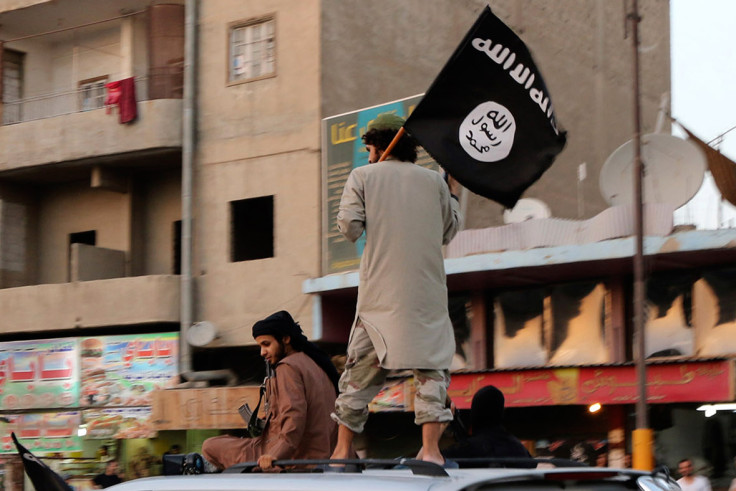 A former member of an illegal Spanish death squad has been arrested on suspicion of supporting the Islamic State (Isis) group and planning a suicide attack in the country. The interior ministry said that the arrested man had travelled to Afghanistan, Syria and Palestine, and was highly radicalised.
The elite counter-terrorism unit of the Spanish police arrested the suspected IS (Daesh) supporter in the town of Segovia, near capital Madrid, the ministry said in a statement on Tuesday, 13 December.
Police reportedly alleged that the man posted several Isis attacks online targeting different European countries and even expressed his support to these terror acts. Without giving details of which places in Spain the man was planning to attack, the interior ministry only said: "His high level of radicalisation has led him to try to obtain the means to commit a terrorist attack, being willing to carry out an indiscriminate suicide attack against means of transport."
The arrested man was a former member of the Anti-Terrorist Liberation Groups, or GAL, which was an illegal death squad formed by Spanish officials in the 1980s to fight a separatist group. The death squad allegedly killed 28 people between 1983 and 1987.
The IS suspect had served a prison sentence for killing a French railway worker in 1984, while serving as a member of the illegal squad. The man reportedly hails from Basque, a town near the French border.
Following the 2015 Paris attacks, Spain had tightened its security and launched a major crackdown on militants. According to Reuters, Spanish police arrested 173 suspected Islamist militants since ramping up security.