Former football coach Barry Bennell sexually assaulted boys at a property known as the "haunted house," a court has heard. Bennell is accused of taking the 11 and 12-year-old boys to the property where he would show them horror movies before sexually assaulting them.
Liverpool Crown Court heard how an alleged victim met the 64-year-old when he was a scout for Manchester City. Bennell would pick up the 11-year-old boy from his home to take him to training, but on some occasions he would sexually assault him.
The alleged victim told jurors that the former Crewe Alexandra coach would play a game of "follow me".
"He would move his hands around your body on the outside of your clothes, tickle you, and you would have to do the same to him," the alleged victim testified.
He said the game would continue until his hands were "inside your shirt or inside your underpants".
He added: "I just thought it was normal, this is what you have to do."
The court heard how none of the boys who have alleged they were abused would speak to each other about their experience. The boys also could not tell anyone else about what was happening out of fear they would not be believed or they would jeopardise their chances of becoming professional footballers.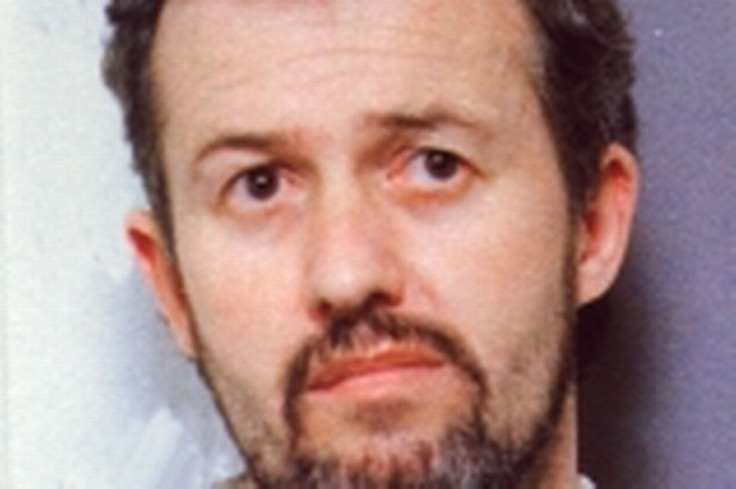 The boys were also allegedly abused during a youth squad trip to a Butlins holiday camp in North Wales, jurors heard. There, they were again encouraged to play "follow me".
According to Sky News, the jury was shown a television interview in which former footballer Andy Woodward spoke up about being abused. It was Woodward's interview that encouraged the victim giving evidence to come forward to police, they were told.
On Monday (8 January), Bennell pleaded guilty to seven charges of indecent assault against boys between 1988 and 1991. The former coach, now known as Richard Jones, has been accused of 55 historic sex offences against boys who were on the youth teams he coached at Crewe Alexandra, Manchester City and Stoke City.
The trial continues.