Following Felipe Massa's disappointment with his first two days of testing in Jerez, Ferrari has admitted that the new F2012 is not delivering the pace they had hoped for.
After three days of testing at the Spanish circuit, Ferrari believes that its car has a lot of ground to make up to be competitive in time for the first race of the season, which is on 18 March.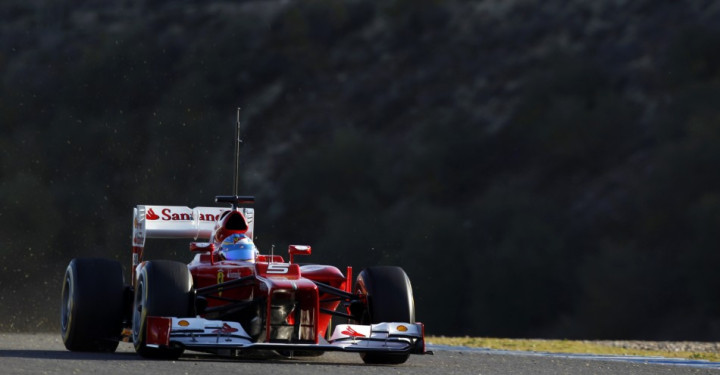 Team technical director Pat Fry told Autosport: "I am not happy with where we are at the moment. I think there is a lot of room for us to improve from where we are."
Fry believes that the car is reliable, but is lacking pace compared to the competition: "we can play around with the performance and improve some corners and some particular parts...but I would not say I am happy yet until we get the whole thing working."
The Ferrari F2012 looks radically different to last year's car and it seems that the team are struggling to get up to speed compared with the competition. One of the most dramatic changes is the stepped nose, which even the team itself said is ugly.
Fry added: "The basic platform is okay. We are looking at the various characteristics - and all the bits we have to test. We can play around with the through corner characteristics, so we can do different things at corner entry, mid corner to exit, and it is really trying to find the right balance of those things."
Ferrari was hampered to some extent by heavy snowfall at the team's Maranello headquarters in northern Italy. Fry said: "We were set back a little bit by the foot of snow in Fiorano, certainly the first morning of Felipe was spent doing what we would have done there, so we are now trying to play catch up."
Earlier in testing Massa admitted that a lot of work is needed with the car, and that during his stint many small details were analysed, adding that perfecting the car's setup will be "a big job".
Testing moves to Catalunya from 21 February to 4 March and the first race of the season is the Australian GP from Albert Park, Melbourne on 18 March.