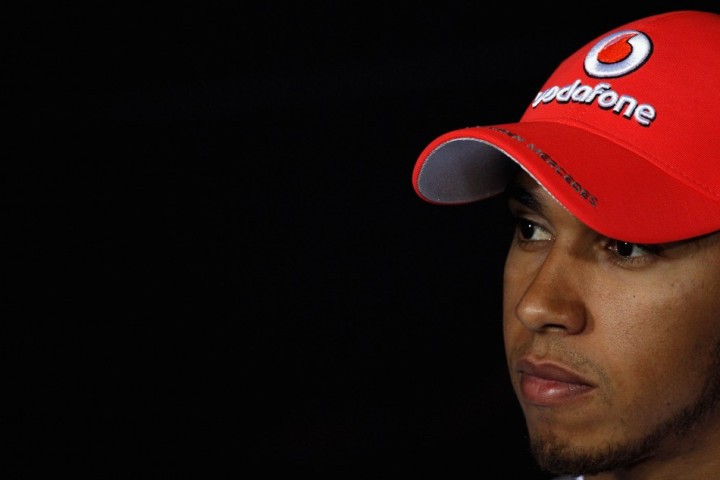 McLaren-Mercedes driver Lewis Hamilton's future has been the talk of the paddock for some time now and the topic shows no signs of going away. The 2012 Formula 1 World Championship has proven to be a wonderful backdrop for rumours and speculations of the 2008 champion's professional future, particularly since the Woking-based team turned the season and the title race on its head with three wins in the last four races; two of them won by Hamilton.
The British team started the season superbly, locking out the front row of the grid for Australia and Malaysia and placing on five of the nine podium positions for the first three races of the year. However, uncharacteristic errors began to creep into the McLaren team's qualifying and race performances, culminating in everything from bitterly and publicly disappointed drivers to leaked confidential testing information, school-boy errors regarding fuel level and general reliability issues.
That led to speculation Hamilton, who is in the last year of his contract, would leave the team for the 2013 season and maybe join the Mercedes' works team or even the fast-rising Lotus-Renault outfit. It was rumoured McLaren were so desperate to hold on to their star they would even offer him a five year £100m deal.
Hamilton, The Sun reports, is presently paid £15m a year. The contract on offer will pay him only £12m a year for three years; Mercedes, it is understood, will be willing to match that and allow the British driver to retain income from personal sponsorship deals, which could be huge given Hamilton's status as a global star.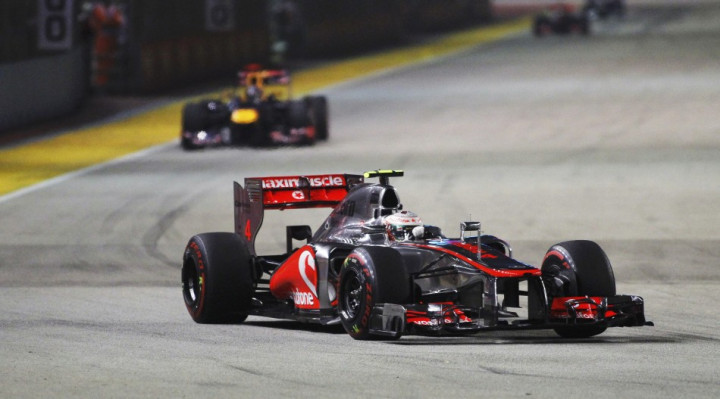 In response, the Daily Mail indicates the British team will consider a one-time £2m payment to their driver and the chance to continue fighting for races and world titles... something the Mercedes team are not yet capable of. However, in the German team's camp is Ross Brawn... the man who mentored Michael Schumacher to all seven of his world championships; two with Renault and five with Ferrari.
Meanwhile, the sport's chief executive, Bernie Ecclestone, has also commented on the Hamilton affair, stating the driver himself is probably unsure of what to do.
"These last couple of races he has been doing very well. Before that, why he was upset I don't know, but he was definitely going to move no matter what. He had made his mind up he was going. Whether he has changed now I don't know," the 81 year old explained.