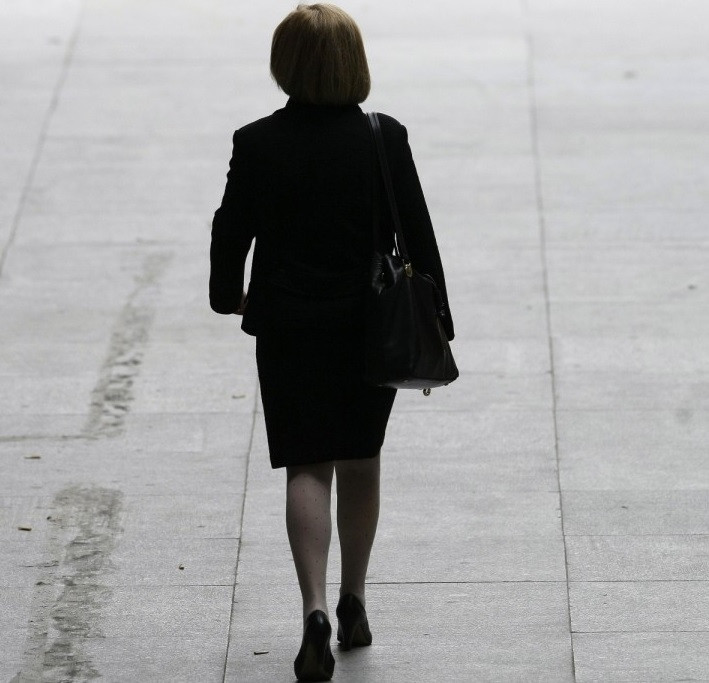 Gender diversity quotas for boards can devalue female executives, according to technology giant Cognizant.
The Fortune 500 firm's head of HR for Europe and Africa, Fiona Woods, told IBTimes UK that targets offer a better approach for promoting gender diversity.
"We should aim to get more women on boards and we should have targets, but I don't think we should have quotas," Woods said.
"Quotas are going to maybe devalue the people who get into those roles. I mean that by the shortage of the people at that level, so then people who may not have the skills set may be put into meet those quotas.
"Targets are good and I think we should aim for that and I think all companies should do that."
Woods explained that Cognizant, which has one woman on its board of directors and one female executive leadership team member, offers an initiative called Women Empowered to keep women, including their own employees, engaged and excited about a career in technology.
The Nasdaq and S&P 500 firm is also looking to expand it pipeline to encourage gender diversity by hiring more female graduates in Madrid, Spain and the rest of Europe.
The Institutional Shareholder Services found that women made up less than two in ten (18.7%) of board members among large companies in the US (S&P 500 listed firms) in 2014.
But the amount is up from last year (17.9%) and from 2011, when the rate was 16.3%.
The research also revealed that among S&P 1500 index companies, typically smaller US firms, only 14% of businesses had women on their boards in 2014.
With those figures in mind, IBTimes UK asked Woods what she thought her firm, and others, should do to promote diversity.
"It starts from right down with the education of children," Woods said.
"We need to promote more people to go into the industry and then we need that pipeline to grow.
"We need to change the behaviours internally to make sure that we can get people out there and focus on social responsibility."
The business secretary Vince Cable has warned that the UK faces a so called "skills shortage".
Elsewhere, the Confederation of British Industry has warned that the phenomenon could hold the country's economy back.
IBTimes UK asked the HR chief what she thought about the problem and asked for her thoughts on how to tackle it.
"Each firm that's looking to develop in an IT environment, which we all are, need to be looking at the future supply of talent," Woods said.
"So we need to be building that and we need to be supporting external priorities like science, technology, engineering, and mathematics education, like getting women into business, we need to be supporting that now, and not waiting for that shortage.
"We've all got to make the efforts now to get people qualified in the right skills."