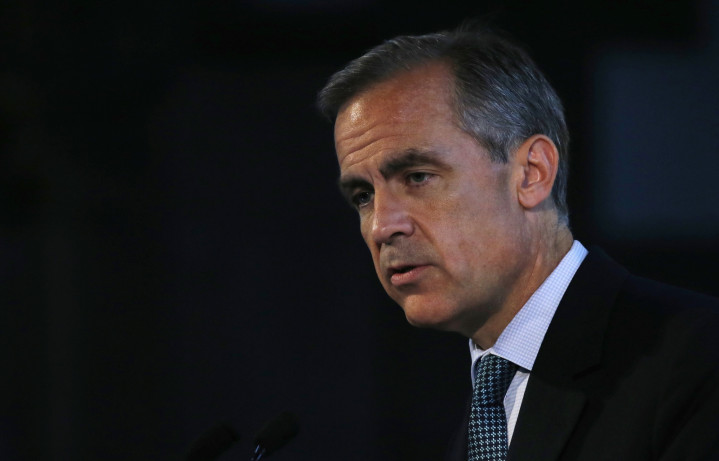 Mark Carney, the governor of the Bank of England, has warned that the drive to increase gender diversity in businesses across the globe is not just about setting targets.
"At the Bank of England, we have set clear targets and made good progress in promoting gender diversity," he said.
"But success in this endeavour is about more than just targets. It is about recruiting, developing, promoting and retaining talent in a way that encourages and supports open debate, creative challenge and continuous improvement. This makes organisations more effective."
Carney was speaking at a 30% Club event, hosted by KPMG in Washington DC.
The organisation has been active in the UK and has called for more gender diversity on FTSE 100 and FTSE 250 boards.
The group set up a US 30% Club in April, with support from the likes of Warren Buffett, Larry Fink and John Veihmeyer.
Women made up less than two in ten (18.7%) of board members among large companies in the US (S&P 500 listed firms) in 2014, according to Institutional Shareholder Services.
But the amount is up from last year (17.9%) and from 2011, when the rate was 16.3%.
The research also revealed that among S&P 1500 index companies, typically smaller US firms, only 14% of businesses had women on their boards in 2014.
"It's a top-of-an-agenda issue. Gender is one strand of diversity that needs to be addressed," Melanie Richards, vice chairman of KPMG UK, told IBTimes UK.
"This is about good talent management; it isn't a separate agenda item. What's at the heart of this is whether we are more effectively managing our people and giving them opportunity across the board, as opposed to a separate gender question."