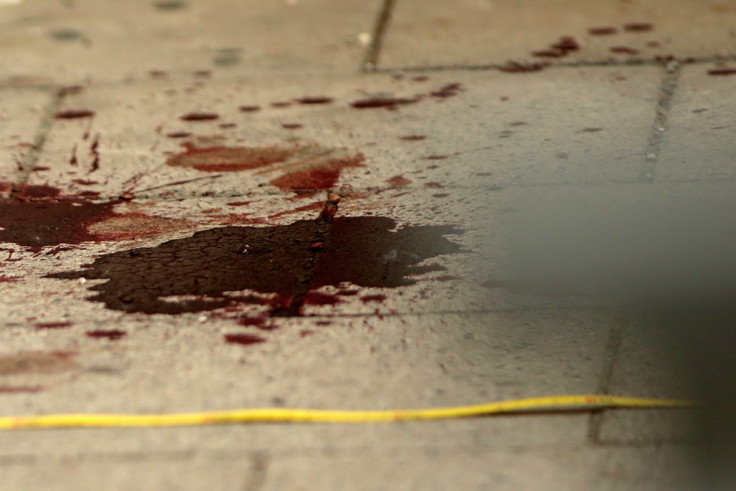 Avon and Somerset police have made a major advancement in the sexual assault and murder case of a nurse – Susan Donoghue – who was hammered to death at her home 40 years ago. The advancement in scientific technology has helped the police to get a full DNA profile of the suspect.
Donoghue, 44, was sexually assaulted and then killed with a truncheon by an intruder at her home in Bristol on 5 August 1976. Her body was found in her basement flat at 45 Downleaze, Sneyd Park, by her partner.
Till date, the case remains unsolved; however, today (5 August), the investigators made breakthrough in the case by systematically going through all the evidence and clue — a murder weapon, a pair of bloodstained gloves and a tobacco tin — collected from the crime scene.
The development in the nurse's case comes months after Christopher Hampton, 64, was given life imprisonment for the rape and murder of a teenager, Melanie Road, in Bath, Somerset in 1984. He got arrested in 2015 after his daughter's DNA was matched with the Melanie's clothing.
"As we saw with the Melanie Road case, the passage of time since a murder is no longer an obstacle in securing justice for these victims. The technology used in DNA forensics has come a long way since Susan was murdered and we now have a full DNA profile of the man who sexually abused and murdered her," Detective Chief Inspector (DCI) Julie MacKay, who also led the Melanie Road case, said.
"Similarly to Melanie Road murder investigation, the key to solving this horrific crime is in the painstaking and methodical work my team is undertaking to make sure all the information we have is on the right systems.
"I am convinced that someone out there has information on what happened that August night in 1976. I would appeal directly to them, or the killer himself, to come forward now and bring an end to the 40 years of heartache Susan's family and friends have had to endure. Susan was a well-liked and respected woman who was brutally murdered in her own home and I am determined to bring her killer to justice," DCI MacKay said.
Donoghue was a nurse working in night shift at Bristol's Brentry Hospital. However, on that fateful day she was feeling unwell, so she took the night off from work and was sleeping when attacked.
MacKay has made an appeal to the public to come forward if they have any information related to the case or they can call 101 and ask for Operation Radar. People can also give information without being identified on number 0800 555 111.