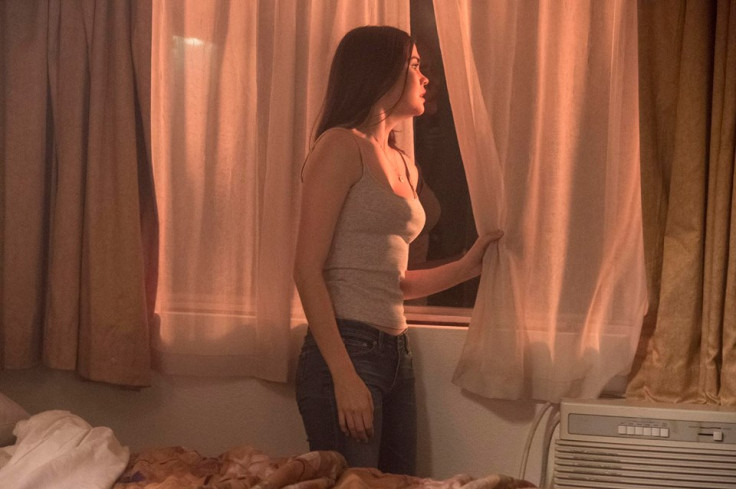 The Fosters returns with season 5 on 11 July at 8pm EST on Freeform, and it will deal with sex trafficking. Episode 1 is titled, Resist, where Stef will frantically search for Callie, who was last seen trapped in a questionable motel with Diamond and her pimp.
The official synopsis for the premiere episode reads as follows:
In the season premiere, Stef frantically searches for Callie after she offers to help Diamond, thinking she has nothing to lose after accepting the plea deal. Struggling with his TBI, Jesus unleashes his anger after discovering Brandon helped Emma with a deeply personal decision. With Mariana leading the charge, protests continue over Anchor Beach Charter's privatisation.
Executive producer Joanna Johnson spoke to TV Guide about Callie' situation and reveals that things get pretty "intense". She was quoted as saying, "Callie is in a very compromised position having gone with Diamond's pimp to hopefully get him put away."
Johnson continued, "She knows now that the phone her mom is tracking [is in] the bag and that bag went out the window with someone else. Stef [Teri Polo] is tracking Callie's phone but Callie is not with her phone and we are picking up right there. It's pretty exciting and intense."
Maia Mitchell, who plays Callie, also teased that season 5 will be a turning point for her character. She told Just Jared, "Season five is a real turning point for Callie. The situation that plays out in our premiere episode is a huge wake-up call for Callie that she can't keep making these dangerous, impulsive decisions and it really informs her choices moving forward."
"You see her making huge efforts to be more grounded, she invests a lot of her energy in her art and really tries to anchor herself in that space and explore who she is as an artist. Of course it may not always work! But she's trying, " the 23-year-old continued
Teasing a tough season for mothers Stef and Lena, she added, "As far as the family is concerned, as well-intentioned as these kids are, they attract trouble so you won't see Stef or Lena catch a break this season."