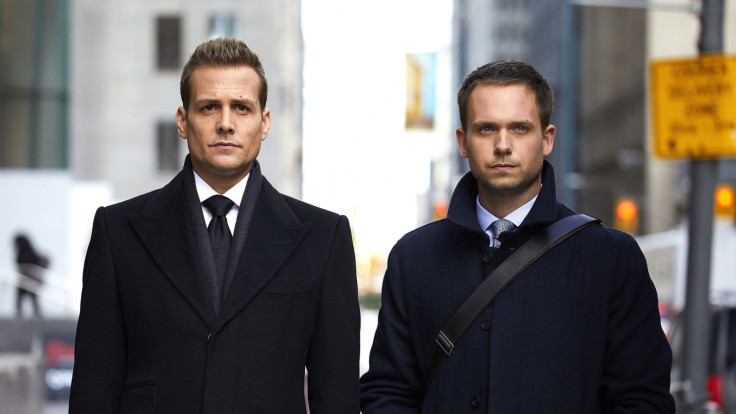 USA Network's hit legal drama will return with season 7 on 12 July at 9pm EST as the hustle bustle of Pearson Specter Litt returns with all our fan-favorite attorneys.
Before the upcoming season premieres, here is a short recap on what had transpired in season 6 and what could be in store for fan favourite characters, including Harvey Specter, Mike Ross, Rachel Zane, and Donna Paulsen.
Mike Ross
Mike had a difficult time in season 6, as he spent the first 10 episodes in Federal Correctional Institution on charges of fraud and illegal law practice. However, after being presented a deal by Sean Cahill, Mike was freed from jail in summer finale episode.
Ross then worked as a legal consultant and supervisor at the Eastside Legal Clinic in Queens and upon Harvey's insistence, he tried to get accepted into the New York State Bar to become a legitimate lawyer. After several hiccups, Mike passed the bar and was immediately offered a job by his mentor as a junior partner at Pearson Specter Litt while also maintaining his ties to the legal clinic.
Patrick J Adams, who plays Mike, said that the newly minted lawyer will be fighting for his conscience in a corporate firm next season. He told Deadline, "That's the fix he got at the beginning, I actually changed this woman's life and did something great for her. It sets the pace for this character, where he's still changing peoples lives, but he still has to balance that with working in a law firm."
Harvey Specter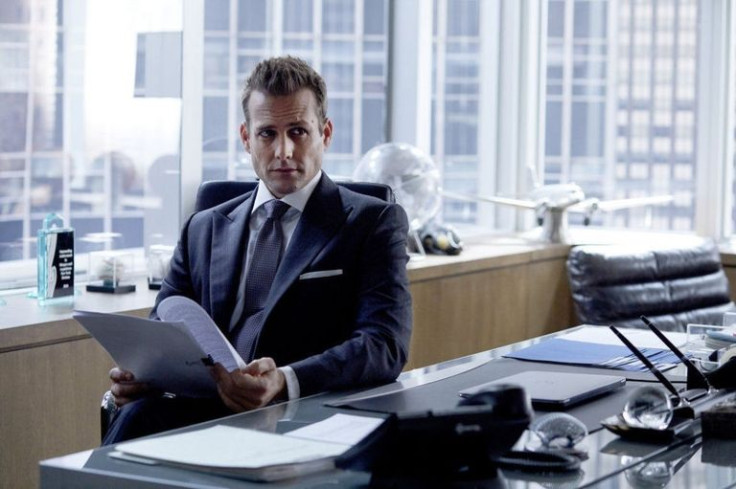 The entirety of season 6 for Harvey has been about trying to find a way to get Mike Ross out of prison and dealing with Jessica Parson's exit from the firm. The season ended with Harvey being successful in getting Mike pass the bar and promising Mike that he will take over the reigns of PSL.
Suits season 7 will bring Harvey and Mike's "bromance back" according to Gabriel Macht. He told Harper's Bazaar: "They found a way to get Mike back in, because there's always openings in the law, right? So we'll see if we get back to the bromance and the light fodder of the show's early seasons. There was a bit of a tease of that in the deal Harvey makes with Mike at the end of Season 6."
Rachel Zane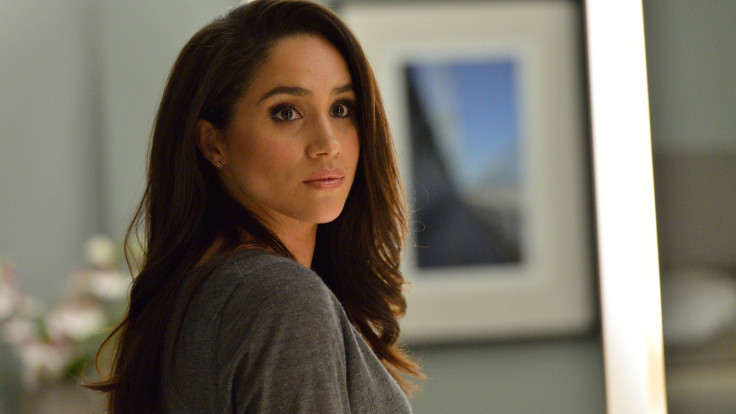 Meghan Markle's character Rachel Zane finally became a full-time lawyer in the season 6 finale after serving as a paralegal for almost six seasons of Suits.
Markle – who suddenly became a royalty as her romance with Prince Harry became public – will be "killing it" in season 7, according to showrunner Aaron Korsh.
Teasing her season 7 plotline, she said, "I'm so happy that, especially reading the pilot again, you can just see where she started. To watch that progression, she's worked so hard. I love that as a role model, how she's been crafted to balance it all."
Donna Paulsen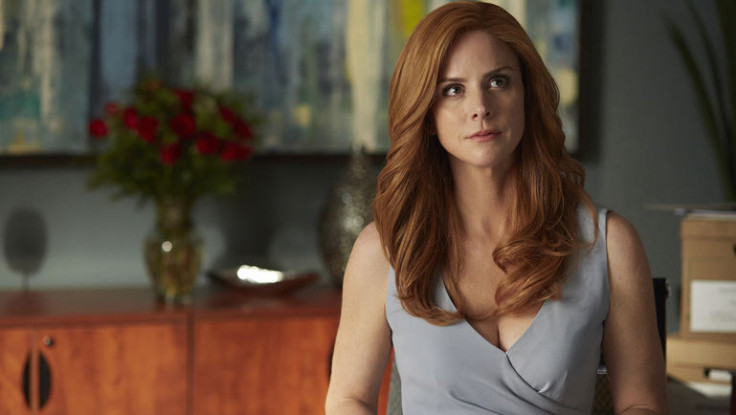 Season 6 of Suits was all about Donna trying wanting more from life other than working as an executive assistant at Pearson Specter Litt, currently working for Harvey Specter. She hit a breaking point in May finale following the rejection of her personal assistant device The Donna, and told Harvey, "I don't want the money, and I've never said that out loud. But I can't pretend that's not true anymore."
Season 7 will find Donna trying to find a new place in the new world order. Korsh told Deadline. "Donna, a part of her was awakened and we left her wanting more and that is an open question. Does she mean more work-wise? Does she mean more with Harvey? Season seven is a platform to explore that a little bit more."
He continued, "Maybe she's ready to move beyond being a legal secretary, in addition to any other sort of relationship aspects of that conversation that are always going to be there with Harvey. So that's going to play out in season seven."
Also, Loius Litt broke up with his pregnant girlfriend Tara in season 6 finale, and the seventh season will find the co-managing partner coming to terms with it.