In between speed-buying gifts, employing conflict resolution tactics at family get-togethers and quaffing mulled wine, it is easy to forget that Christmas is also a time for charity.
And as the news cycle is dominated by Donald Trump and Brexit, the refugee crisis that had previously grabbed headlines has been relegated to a mere afterthought. But with 22.5m refugees across the world, we are still witnessing the highest levels of displacement on record, according to the United Nations High Commissioner for Refugees (UNHCR).
This figure includes people who have fled brutal violence in Syria and Iraq to the Rohingyas in Myanmar.
Below are some practical ways you can help refugees during the festive period and beyond.
Buy gifts
Emergency blankets, socks, mobile phone credit and funds for a search and rescue boat are all on sale at the Choose Love pop-up store in central London's Soho, as well as online. Believed to be a first of its kind, the money raised at the store will enable the charity's UK-based Help Refugees to buy similar items.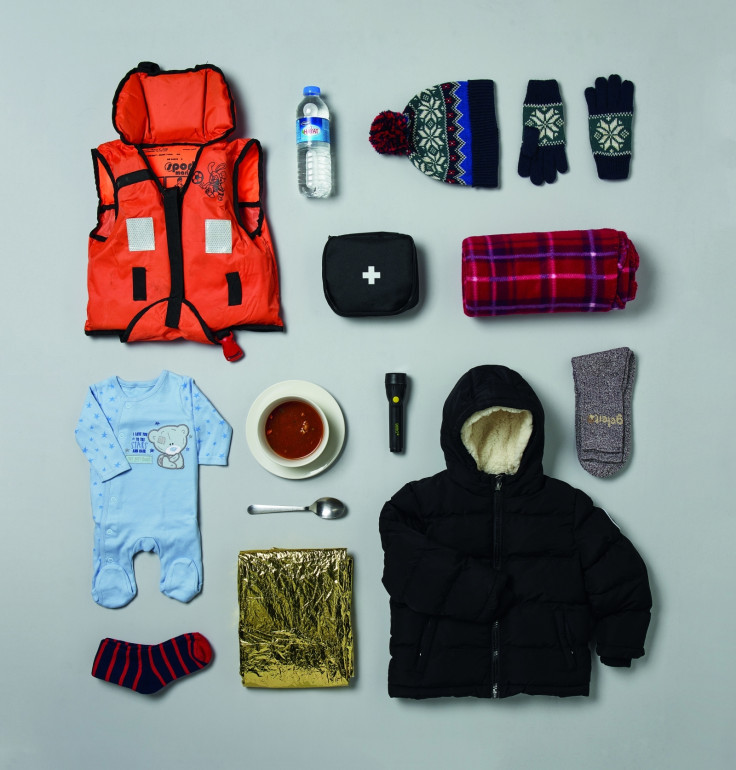 "It's easy to forget how lucky we are to have a bed, a blanket and a roof over our heads," observes Josie Naughton CEO of Help Refugees. "For thousands of refugees this winter, these basic human needs are completely out of reach. This shop is all about one simple idea: that we should all choose love this Christmas and help those in need."
Offer up a spare room
Charities including Housing Justice in London and Boaz Trust in Manchester invite members of the public to free up living space for migrants and refugees on a temporary basis.
"The lady who gives me her spare room also teaches me English and arranged some voluntary work for me," an Eritrean woman identified only as Rawa told Housing Justice for its report on its scheme. "Now I do something, this makes me feel alive," she said.
Buy food from settled refugees and migrants
Cooking is an incredibly valuable skill for those who find themselves in a new country but struggle to find work.
Mazi Mas and Just Bread in London are just two eateries staffed by those from refugee and migrant backgrounds.
Donate money
The least time-consuming way to help others is of course to simply to donate money to charities working on the front line. Refugee Action, for instance, supports displaced people in the UK, while the British Red Cross buys supplies and works to reunite families across Europe.