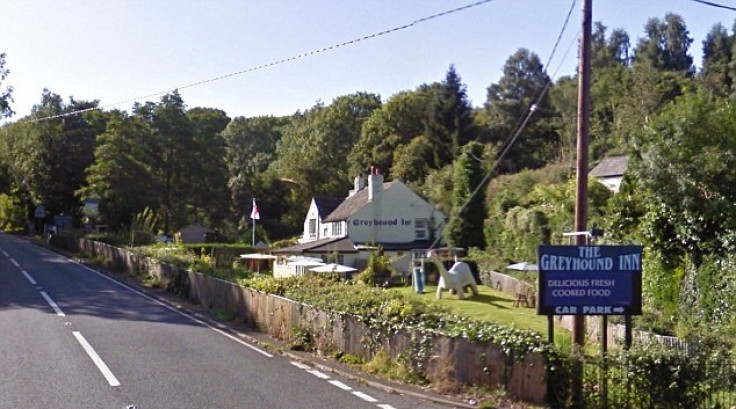 Four teenagers have been arrested on suspicion of attempted murder following an alleged arson attack on a village pub. A 19-year-old man, two 16-year-old males and a 14-year-old boy, from Gloucester are in police custody following a fire at the Greyhound Inn, in Newnham-on-Severn.
The incident occurred when a woman knocked on the door of the pub on Friday (2 September) at 10.15pm. She asked the barman who had closed up for the night, for help, claiming her car had broken down.
However, the four teenagers then forced their way into the pub where they launched a violent attack on the member of staff, kicking and punching him to the ground and threatening him with a knife.
The attackers raided the safe of money and watches before attempting to set the pub alight. The victim was able to call the fire brigade before too much damage was caused to the pub, Mail Online reports.
A Gloucestershire Constabulary spokesman said: "Police have arrested four teenagers in connection with an armed robbery and arson at the Greyhound Inn. The pub remains closed because of fire damage and to allow detectives to examine the scene."
Police have appealed for anyone with information to call Gloucestershire Constabulary via the 101 phone number - quoting incident 20 of September 3. Or contact Crimestoppers anonymously by calling 0800 555 111 or via the independent charity's website.