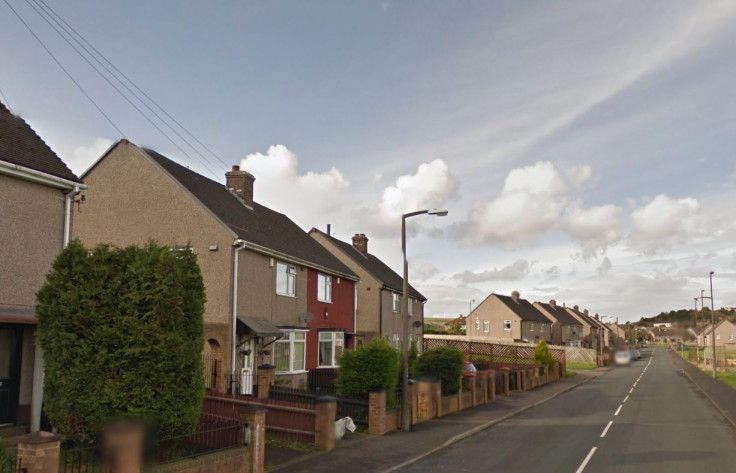 A four-year-old girl is in serious condition after being accidentally shot in the head by a crossbow bolt fired by her brother, according to a neighbour.
West Yorkshire Police was called to a property in Illingworth, Halifax, at about 12.44pm on 22 October after a report a child had been injured at her family home.
The girl was treated by paramedics before being taken to Leeds General Infirmary by air ambulance.
Officers said she was in a serious condition and had to undergo emergency surgery. She had recovered sufficiently enough to be taken off life support on Tuesday.
A friend of the family, who asked not to be named, described the incident as a "tragic accident" which happened after her brother's crossbow misfired.
"Her brother does archery and he was showing her the bow and arrow," they told the Daily Mail. "It misfired straight at her head.
"She's doing brilliant at the moment and was taken of her life support machine."
DI Gary Stephenson, of Calderdale district CID, said inquiries were ongoing to determine precisely how the girl came to be injured.
"Our investigations suggest she was not intentionally injured and an 18-year-old male is assisting us with our inquiries," he said. "Specially trained officers are working to support her family as our investigations continue."