Man murdered wife's family and then killed her as she attended funeral service in 'evil plot'
Samuel Velasco Gurrola conspired to kill Ruth Sagredo and family with the help of his two siblings in Texas.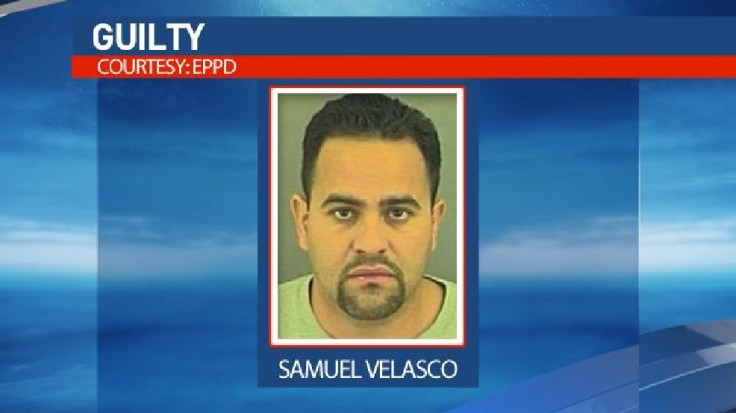 A man has been found guilty of executing an "evil plot" in which he killed his sister-in-law and father-in-law to lure his wife to their funerals, where he then murdered her.
Samuel Velasco Gurrola, 41, conspired to kill his wife Ruth Sagredo and her family with the help of his two siblings in the US town of El Paso in Texas.
He initiated his murderous plan in 2008, when he hired a hitman to murder his father-in-law Francisco Maria Sagredo Villareal, in Ciudad Juarez.
He reportedly intended to kill his wife as she crossed the border to pay her last respects to her father, however, he was unable to carry out the plan.
A month later, Gurrola's sister-in-law was found dead in the Mexican city. As Ruth Sagredo joined her sister's funeral procession, Gurrola murdered her.
According to CBS News he wanted to kill his wife to prevent her from testifying against him in a sexual assault case in which she was a witness. The case was dismissed after Sagredo was killed.
Vice News reports that Gurrola, his brother Emmanuel and sister Dalia were allegedly at the head of a drug trafficking gang dubbed the "Velasco Criminal Enterprise".
It is alleged that the siblings planned and executed a wave of "extortion and kidnapping" in the US and Mexico from 2009 to 2013.
Gurrola now faces life in prison after the jury took just three hours to convict him on seven separate counts.
His lawyer told CBS News he would appeal the decision. "They deliberated for a long time but they did reach a decision based more on the emotional aspect, tugging on the heartstrings, than looking at necessarily some of the contradictory facts."
He is set to be sentenced in January.
© Copyright IBTimes 2023. All rights reserved.