Foxconn Technology has shut its plant in Taiyuan, northern China, following a brawl among the workers that left at least 40 of them injured.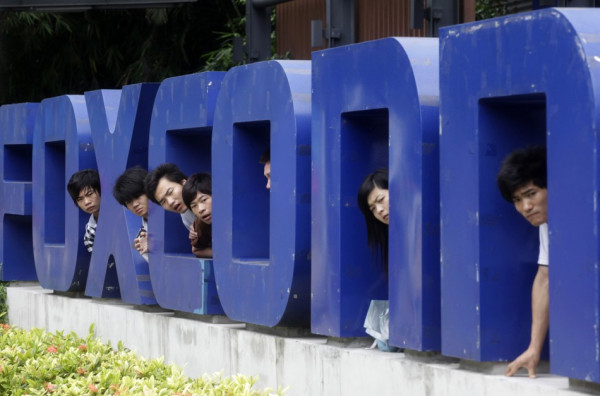 A personal dispute was reported to be behind the fight which involved nearly 2,000 workers and was brought under control after some 5,000 riot police were dispatched to the scene.
The incident occurred at 2300 local time (1500 GMT) in a dormitory outside the facility at Taiyuan in China's Shanxi province. It was brought under control by the police by 0300 am.
The Taiwan-based company is a major supplier of iPhone maker Apple and employs about 79,000 workers in the facility. Foxconn did not confirm whether any parts of iPhone 5 were made at the factory.
The cause of the fight was immediately not known and the authorities have launched an investigation into the incident, said Foxconn.
"We want to give people time to cool down," Louis Woo, spokesman for Foxconn, told Bloomberg, adding that union leaders would be sent to the site to discuss the issue with the workers.
Foxconn had been in the middle of a controversy because of the poor working conditions in its plants.
An independent audit from the US Fair Labour Association (FLA) revealed long working hours, poor safety standards and delayed overtime payments in Foxconn facilities.
The investigation has found that employees often worked over 60 hours a week and sometimes for seven days a week without the mandatory one day off. It happened though the Chinese labour law limits the weekly working hours to 49 hours a week.
There was a string of suicides at the Foxconn factories in 2011 that was attributed to poor working conditions in the plants by rights groups and activists.
Foxconn employs 1.2 million people in China.