France: Anti-terror raid underway in Reims as Charlie Hebdo suspects are identified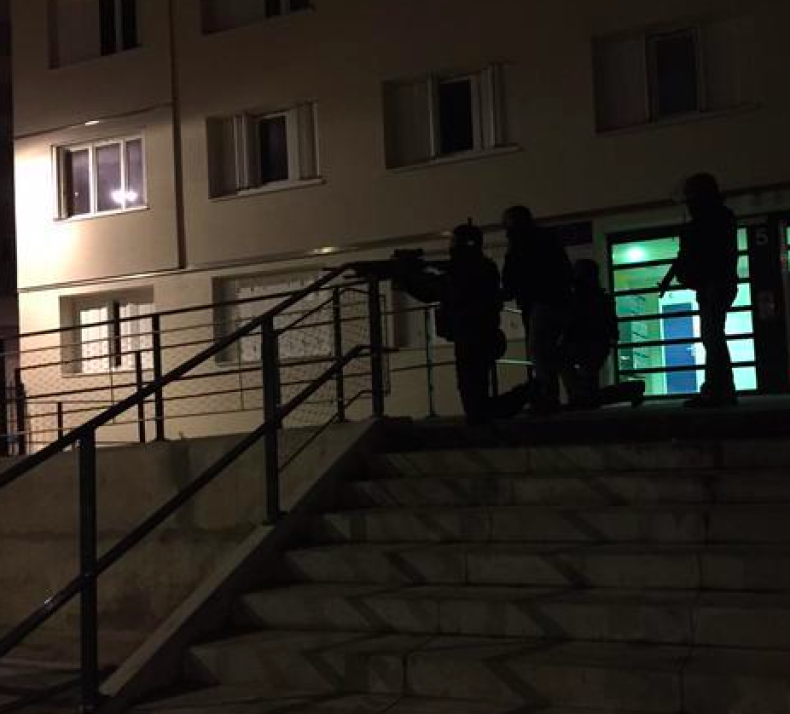 An anti-terror raid has been launched in the northeastern French city of Reims on Wednesday (7 January) night by France's elite anti-terrorist unit in an attempt to hunt down the gunmen behind the attack on Charlie Hebdo's headquarters in Paris.
Reports are emerging of several heavily armed police officers walking between reporters and civilians and checking houses.
The suspects will either escape or "there will be a showdown", said a member of the unit, reported AFP News.
3,000 police officers have reportedly been deployed on the streets of France as part of a security operation and threat level in the country has been raised to the highest, following the attack that left 12 people dead.
Two brothers in their early 30s and a third 18-year-old man, identified as French nationals Said Kouachi, Cherif Kouachi and Hamyd Mourad, have been identified as key suspects in the attack.
The three gunmen escaped in a hijacked white, Renault Clio and headed in the direction of the Porte de Pantin, which is one of the main main routes out of Paris. The suspects have been linked to a Yemeni terror network.
Addressing the nation, in the wake of the attack, French President Francois Hollande has declared a national day of mourning on Thursday (8 January).
Hollande said: "We have to respond according to the crime, first of all by finding the authors of this infamy and we have to ensure that they are arrested, judged... and punished very severely.
"We must also protect all public buildings... security forces will be deployed everywhere where there could be a threat. Our best weapon is our unity, the unity of all our citizens, nothing can divide us, nothing must separate us. Freedom will always be stronger than barbarism."
Meanwhile, the imam of Drancy mosque in the Paris suburb of Seine-Saint-Denis, Hassen Chalghoumi said: "These are criminals, barbarians. They have sold their soul to hell. This is not freedom. This is not Islam and I hope the French will come out united at the end of this."
Social media users used the hashtag #jesuischarlie to offer their solidarity for France and thousands of people gathered silent protests across the world to show support for the victims of the attack.