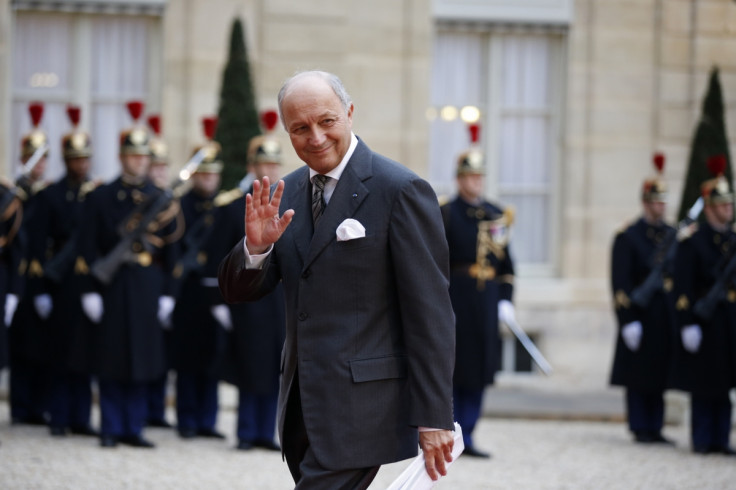 France's foreign minister Laurent Fabius said he is to step down from his office ahead of an expected government reshuffle. Fabius, 69, announced his decision upon leaving a cabinet meeting, which he told reporters, was his last.
The veteran statesman took up the post in 2012 after Francois Hollande was elected president and has since overseen France's pugnacious oversees strategy, including a military operation in Mali and air campaign against the Islamic State (Isis/Daesh) group in Syria.
Hollande's ex-partner Segolene Royal has been tipped as his possible successor at the Quai D'Orsay, the building housing the Foreign Ministry in Paris. "I really loved the Quai D'Orsay," Fabius told iTele. "I think we did a good work that France can be proud of."
The socialist politician had served also as prime minister and minister of budget under previous governments. He is not reportedly going to take up a post as head of the constitutional council. His resignation come as Hollande is expected to announce a government reshuffle aimed at boosting his shaky popularity ahead of elections next year.