France: Police arrest nine suspects over 2014 Saudi Prince convoy carjacking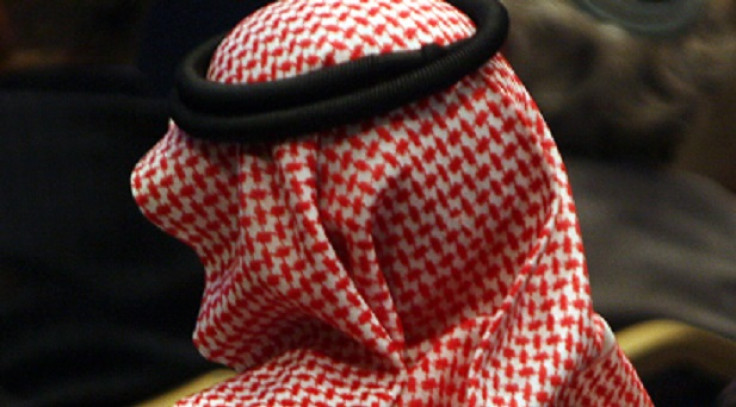 Police in France have arrested nine suspects involved in the Saudi convoy carjacking in Paris last August where robbers made away with about €250,000 (£180,600).
Police officials confirmed the suspects are in custody after being held from several locations in Paris on Monday (18 May).
The attack happened in August 2014 targeting Saudi Prince Abdul Aziz Bin Fahd's convoy that was heading to Le Bourget airport from a hotel in Champs Elysées.
Driving two black BMWs, between five to eight robbers targeted the first 10 vehicles in the convoy as it was winding through Port de la Chapelle.
The robbers armed with AK-47s hijacked the lead Mercedes passenger van with three of the prince's close aides.
The occupants were later freed and no one was reportedly hurt.
The robbers missed Prince Fahd as he was already at the Le Bourget airport at the time of the attack.
While the convoy's Mercedes and one of the BMW were later found burned later in a suburban village north east of Paris, "sensitive" diplomatic documents from the Mercedes were withheld by the robbers.
'Insider knowledge' involved, say police
Police believed "inside knowledge" had to be involved in the attack and while the suspects had been quite immediately identified following the carjacking, evidence was needed to arrest them.
"There aren't that many groups capable of such an attack. We know from the way they acted that they were more than small-time bandits — more so from than the amount of money they stole," a police official had told AFP News soon after the attack.
After several months of investigations into the suspects' finances, however, police officials were able to issue arrest warrants.
Prince Abdul Aziz Bin Fahd, 42, is the son of late King Fahd of Saudi Arabia who passed away in 2005.
© Copyright IBTimes 2023. All rights reserved.