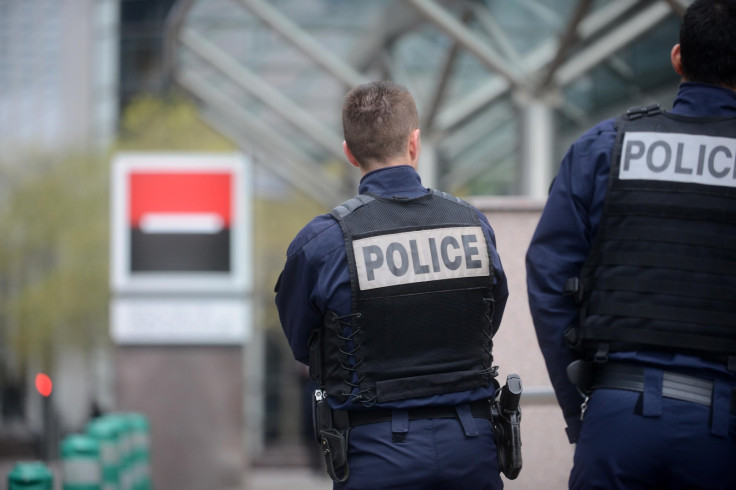 Gendarmes were alerted after shots were fired at the camp in the northern town of Roye. A gunman opened fire on police when they arrived, leaving one policeman dead and the other officer is "seriously" injured.
A 44-year-old policeman who was wounded in the incident has since died of his wounds, it was confirmed on Tuesday evening. At the Roma traveller camp, A man, a woman and a 6-month-old child were killed in the attack at 4.30pm local time, in the town of Roye around 68 miles from Paris, Le Courrier Picard reported.
"Once again the security forces have demonstrated their courage," the interior minister, Bernard Cazeneuve, said.
French media Europe 1 said the child was just six months old, which was confirmed this evening by Cazeneuve. "A man has killed a 6-month-baby in cold blood," he said.
A spokesman for the service said the suspected shooter was apprehended and arrested after being injured in the incident, according to BFMTV. The wounded were taken to the University Hospital of Amiens, said a report by France 3 Picardie.
Footage from the area appears to show a police helicopter scouting the scene. The area is currently surrounded by armed police and the attack happened very near to a police station. A large number of ambulances and helicopters have rushed to the scene, witnesses say.
It is not yet know what caused the violence at the traveller camp. But police sources told The Telegraph that the shooting is a criminal matter which is not linked to terrorism.
In July 2013 French centre-right MP Gilles Bourdouleix was investigated for suggesting that "Hitler did not exterminate enough" Roma during the Holocaust during a heated exchange with a French traveller community, which had set up camp in his town of Cholet, western France.
More recently, a union representing bus drivers in Montpellier, southern France, caused outrage after it proposed the creation of a separate bus service for Roma people following complaints about the "unbearable" smell.
More about French shootings