France: Woman jailed for 9 years for murdering 8 of her newborn babies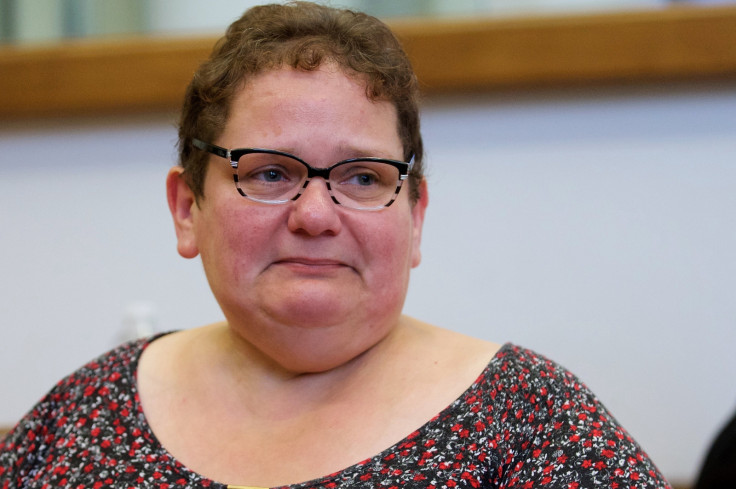 A French woman has been sentenced to nine years in prison for killing eight of her newborn babies between 1989 and 2000, in what has been called the worst infanticide case in modern French history.
Former health worker Dominique Cottrez, 51, had falsely claimed she was raped by her father repeatedly as a child and had maintained their incestuous relationship while she was married.
She told the court she had killed the babies as she feared they were a product of incest, but earlier this week made the shocking admission that the story had been fabricated.
The jury decided that Cottrez's judgment was impaired at the time of the killings, convicting her of seven counts of first degree murder and one count of second degree murder for the first baby she killed in 1989.
During the trial in the town of Douai, in northern France, the prosecution had sought an 18-year term for Cottrez, while the defence argued that she should be acquitted due to her troubled mental state.
A criminal investigation was launched after Leonard Meriaux, who bought a property formerly owned by the Cottrez family, discovered a corpse in the garden in 2010.
Police officials later discovered one more corpse in the garden and six in the garage.
The former nursing assistant confessed to suffocating and burying her children after secretly giving birth at her home.
Cottrez, who is obese, had apparently managed to conceal her pregnancies from her husband, two daughters and friends as a result of her condition.
© Copyright IBTimes 2023. All rights reserved.